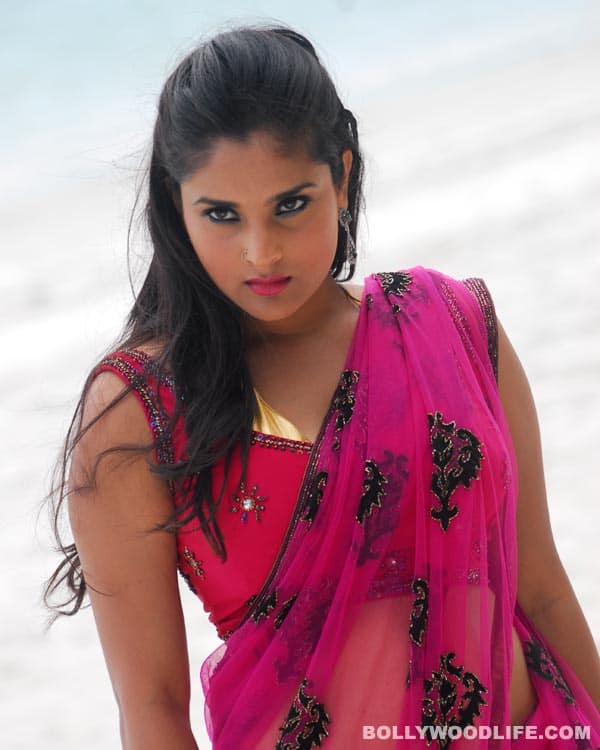 The actor says the photographers did not take permission before clicking her pictures on the sets of her upcoming movie
Actor Ramya, who is no stranger to controversy, is in the news again. On Wednesday evening, she filed a complaint against film photographers Nagesh Kumar and Manu for taking photographs of her without permission.
Ramya is acting in a new film called Neer Dose in which she is playing a sex worker. Nagesh Kumar took pictures at the shooting spot and sent it to newspapers. Some of the photos appeared on Twitter and that is what attracted Ramya's attention. Though the photos were removed immediately, Ramya was in no mood to forgive or forget.
The actor said she had not given permission to shoot the pictures and did not want her look to be disclosed. She has gone ahead and filed a complaint against Nagesh Kumar and Manu for photographing her without her permission.