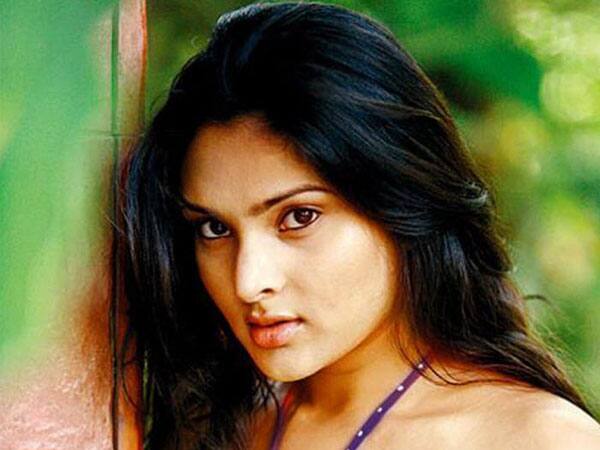 The controversy surrounding the actor and producer Ganesh is over
Sandalwood was in deep freeze over the Ramya-Ganesh war, following Ramya's absence at the audio launch of Dandam Dashagunam. The actor stayed away from the promotional event and what followed was a war of words. The film's producer A Ganesh lashed out at the actor publicly while Ramya returned fire on Twitter.
While the producer was sure that he had, in fact, settled all her dues hours before the event, the actress revealed that he owed her a large sum of money (Rs 10 lakh), which was not part of her remuneration, but some of the money she had lent him.
The Karnataka Film Chamber of Commerce (KFCC) threatened to ban Ramya, a move she promptly welcomed saying that she was already considering retiring from Kannada films.
The storm has abated now, thanks to the timely intervention of veteran artistes, including Ambareesh. A group of producers including A Ganesh and KFCC President Basanth Kumar Patil met Ambareesh recently and handed over a suitcase which contained the money that Ganesh owed Ramya.
The actress shook hands with the producer and was visibly happy. She told the media later that the battle was over and that she thanked the veterans for helping her. She might even attend the promotional activities of Dandam Dashagunam now.