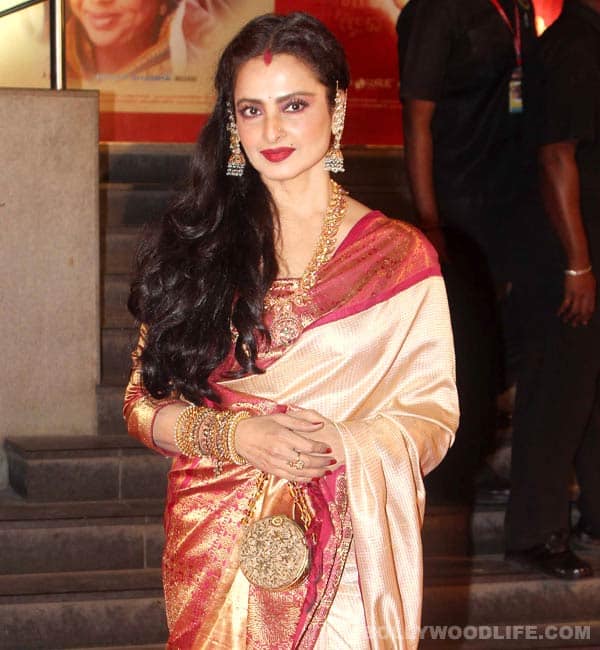 Director Hari Gopalakrishnan has now roped in Tamil actor Radhika for the role originally crafted for Rekha
Filmaker Hari Gopalkrishnan confirmed that he approached yesteryear actress Rekha for a role in his upcoming Tamil action movie Poojai, starring Vishal Krishna. But she wasn't signed on as she couldn't accommodate dates for the project
"I wanted Rekha madam to play Vishal's mother. We wanted her to shoot with us for a few days but since she was extremely busy with prior commitments, we couldn't sign her on," said Hari.
Instead of Rekha, Hari has roped in Tamil actress Radhika for the same role. Rekha, who is a south Indian by birth, is the daughter of late legendary Tamil actor Gemini Ganeshan. She made her cinematic debut with Telugu film Rangula Ratnam.
Poojai, which is currently on floors in Coimbatore, features Shruti Haasan as a female lead.