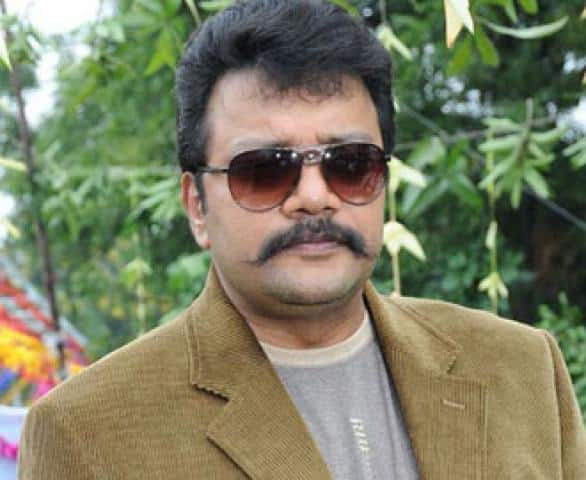 The seasoned actor claims that it will not be a remake of Telugu blockbuster Manam
After seeing the lovely camaraderie of the Akkineni family at silver screen, Kannada actor Sai Kumar wished to make a film bringing the three generations of his family together. The veteran's father is legendary Kannada actor PG Sharma and his son Aadi is one of the rising stars of Tollywood.
"A Kannada script came along but hasn't materialised yet. It was supposed to feature me alongside my father and son. I hope the project gets revived and we as a family get to act," said Sai Kumar. When quizzed if it will be a remake of Telugu blockbuster Manam, the actor retorted saying,"It's not a remake of Manam. The only similarity will be that this film will also feature actors from three generations of my family. I plan to make it as an action movie".
Looks like Manam has set a trend with filmi families wishing to recreate the magic of the Tollywood film.