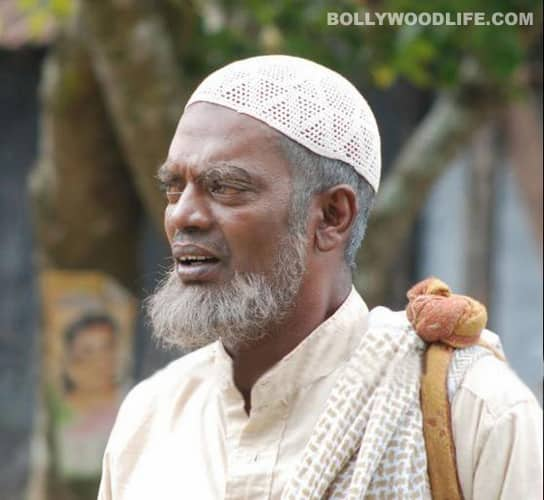 The actor retaliates to the director's comments on the worthiness of this year's awardees
Mollywood director Ranjith is finally getting a taste of his own medicine. Known to be habitually critical of award committees that do not find his films worthy of acknowledgement, this year, Ranjith has heavily condemned the jury of the 58th National Film Awards – led by Bollywood director JP Dutta – for its choice of winners. In fact, he even described Dutta as 'Bollywood's Major Ravi' in an obvious reference to their penchant for making war dramas. However, this time, Ranjith has got it back from Salim Kumar, whom the jury adjudged as Best Actor (with Dhanush).
The comedian was scathing in his criticism of the director's behaviour and questioned his logic in unnecessarily dragging Major Ravi into the controversy. He also went on to suggest that Ranjith's behavior was similar to that of a beggar who sought alms but turned around to rebuke the inhabitants of the house if they denied it to him.
And it did not stop there. Salim Kumar took pains to remind Ranjith that he was a habitual cribber. The director had pointed out that he would have received an award if his colleague KG George had been part of this year's panel. "Well, why then did Ranjith have to be critical of the same person some years ago when his movie Nandanam failed to make the grade when George actually was on the panel?" Salim questioned.
Ranjith has earlier won the National Film Award for Best Feature Film in Malayalam for his 2008 flick Thirakkatha. This is not the first time he has stirred up a controversy about the winners. Last year, he had criticised the selection of Amitabh Bachchan over Mammootty (apparently for Mammootty's performance in a Ranjith movie) for the Best Actor Award and had also said that Amitabh's performance in Paa was "a makeup artiste's gift".