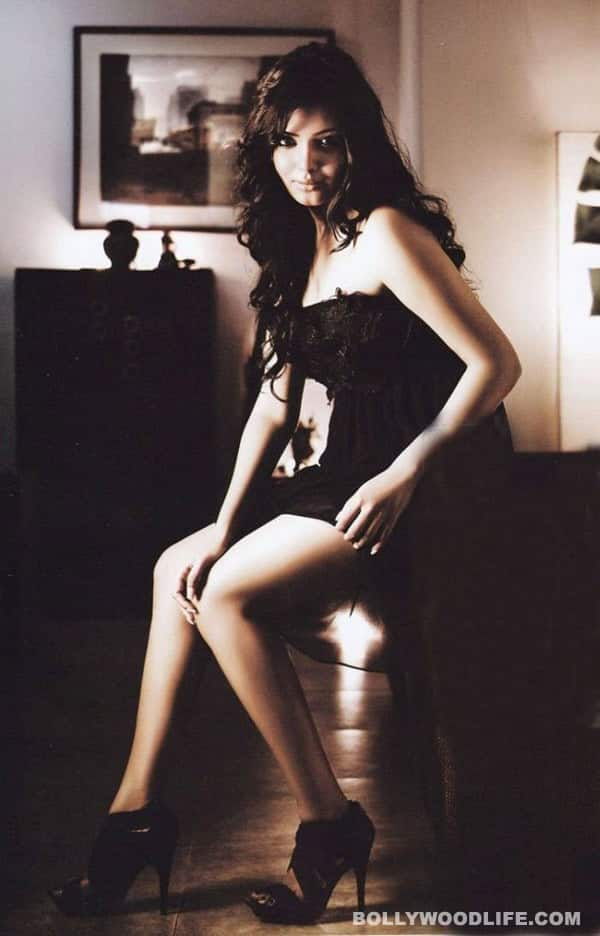 The sultry seductress faced tough competition from her sexy rivals
In the past few months, we've brought you a several hot babes who have made their mark in the South film industry. You've oohed, aahed and drooled over them. Last weekend, we gave you the chance to choose your favourite babe. The babe not just of the week but of the entire year (May 2011-May 2012). Just one babe out of a bevy of beauties. We knew it would be a tough choice. To make it easier, we shortlisted seven of the sexiest, funkiest babes and then asked you to vote. Is the innocently sexy Kajal Aggarwal hotter than Piaa with her hourglass figure? The cute Taapsee or the alluring Shruti? How can you compare these women when each of them has a unique aspect that makes them hot and sets them apart from the rest? Yet, who else would be the right person to choose? As ardent fans, you are the ones who've seen them in every avatar – from the bikini to the sari. You can tell they wore which outfit in which film. Only you could tell if they were hot, steamy or just sexy. And you did.
We've received countless votes from you readers, which insisted that Samantha Ruth Prabhu deserves to be the BL Babe of the Year! The beauty defeated her rivals by bagging 35 percent of the total votes. Kajal Aggarwal came second with 26 percent votes, followed by Shruti Haasan at 17 percent. A close fourth was Ileana D'Cruz with 14 percent. Taapsee Pannu (4 percent), Piaa Bajpai (2 percent) and Bhavana Menon (1 percent) occupied the last three places on the table. Kudos to Samantha!