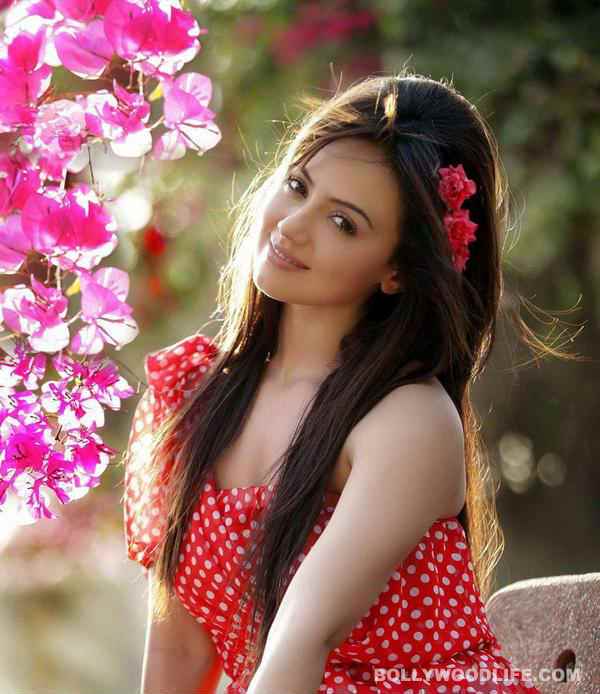 The actor denies charges of a 15-year-old girl's abduction and gets anticipatory bail
Silambattam girl Sana Khan found herself in trouble, after she was accused of plotting the abduction of a teenage girl who had spurned the marriage proposal of Sana's cousin.
The actor, who seems to have got a breather by obtaining anticipatory bail, is now back to shoot her Bollywood debut Mental, starring Salman Khan in the lead.
Sana vehemently denies all the charges made against her. "I am not mad to plan the abduction of somebody. Being a woman, how will I harm to another girl?" she has asked.
Stating that the girl's family was levelling charges against her to get media attention, Sana said, "I will never indulge in such stupid things. I will prove my innocence."