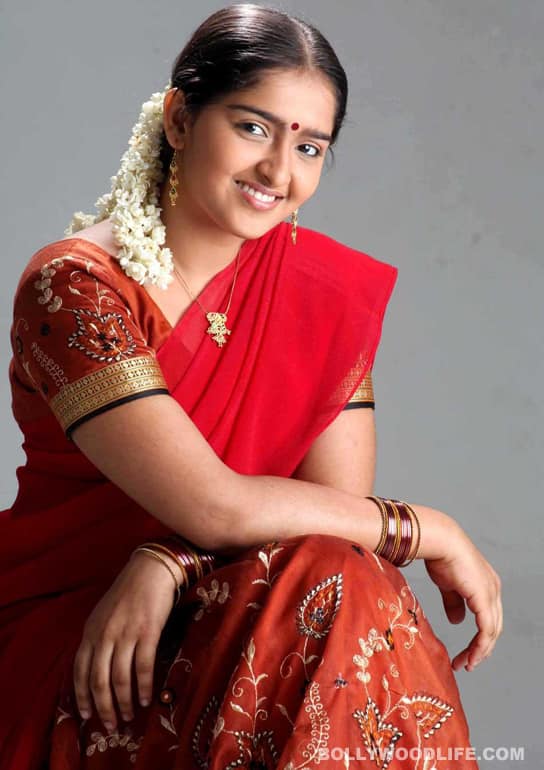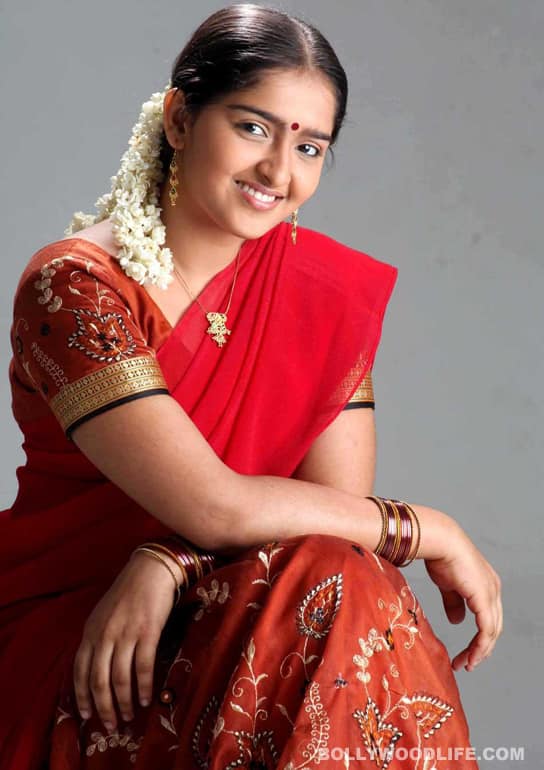 Director S Narayan insisted on the change after the film's mahurat
It's bad news for the child star-turned-leading lady Sanusha; she has been replaced by another Malayalee actor, Bhama, in the Kannada project, Shyloo, specifically on the insistence of director S Narayan. Sanusha was producer K Manju's choice, but insiders claim that the director was fairly unhappy with the decision and was waiting for an opportunity to change it. Sanusha made it easy for Narayan at the mahurat of Shyloo.
Sanusha told S Narayan about her previous commitment to a Malayalam film. The director took the opportunity and asked the producer to ensure the female lead was fully available for the shoot and not engaged elsewhere. Though things could have worked out, they were arranged in such a way that Sanusha had to choose between the two projects and she chose the Malayalam film over the Kannada one. She has now been replaced by Bhama, who has earlier done Modhala Sala in Kannada. Her second Kannada film, Ondhu Kshanadalli, is in the post-production stage.