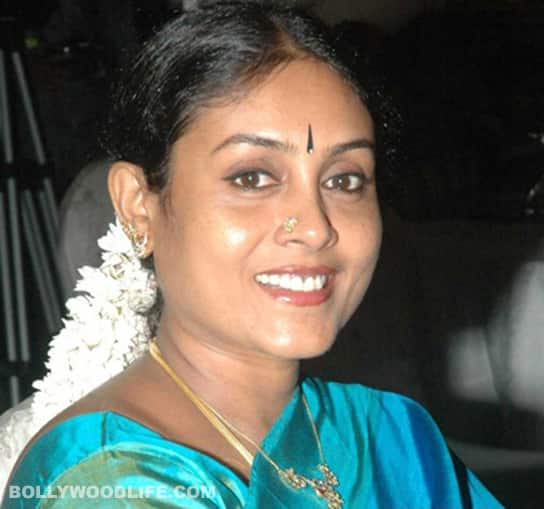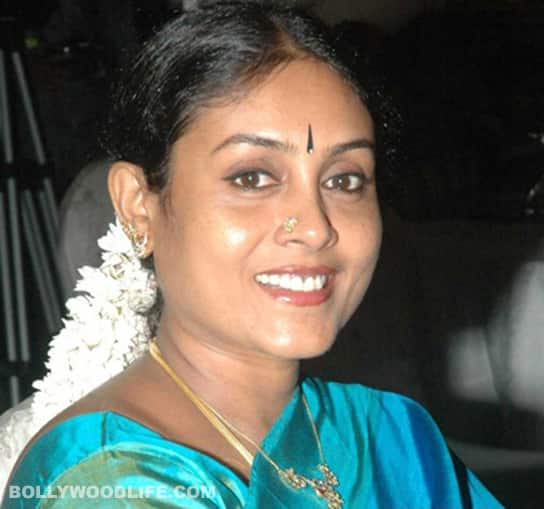 The actor says she had received many compliments for her performance before the awards were announced
Twenty four years into the industry, Saranya Ponvannan is still best remembered for her debut performance in Mani Ratnam's Nayagan. Now, that just might change, with her winning the National Film Award for Best Actress for subtle portrayal of a possessive mother in Thenmerku Paruvakaatru (Tamil).
"All those who saw the movie had said that I would get an award. So, I am not surprised," says Saranya, who has come back to films after a five-year break. Incidentally, Thenmerku Paruvakaatru is Saranya's 100th movie. "I came into the industry because my mother wanted me to act in films. It is all thanks to her blessings," she says. "People say I act naturally."
Not one to get overtly emotional, Saranya says life would go on as usual.