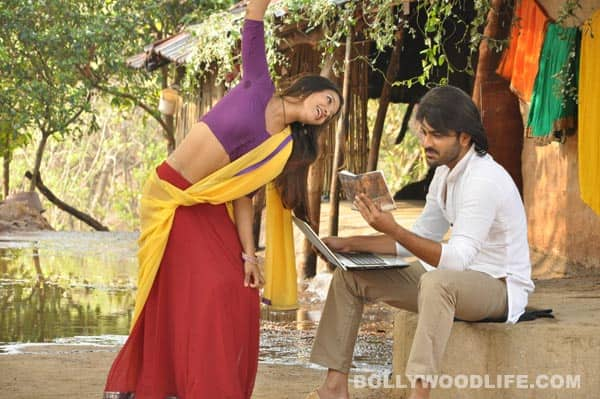 Guns, goons, violence, action and romance – looks like this sequel has it all
Ram Gopal Varma is back with Satya 2, 15 years after he made Satya. The official trailer of Satya 2, in Telugu, was released this weekend and gives a glimpse into the tone and feel of the film which are very reminiscent of the late '90s classic from RGV.
The director has said that he's explored how criminals are using modern technology, but from the teaser, Satya 2 seems to be a good ol' fashioned gangster movie, replete with guns, long knives and plenty of bloodshed.
The film's lead actor Sharvanand appears to fit the role perfectly, striking the balance between romance, action and violence. The touch of romance in the trailer, featuring sequences with Sharvanand and the film's leading lady, Anika, point to a soft side in the story that's bound to have more than its share of blood and gore.
We can only hope that RGV has regained the master's touch he displayed in Satya.
[jwplayer mediaid="218982″]