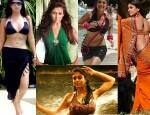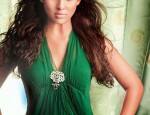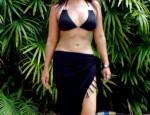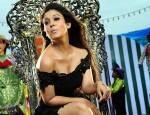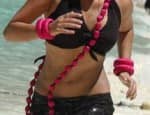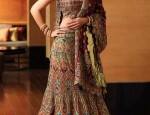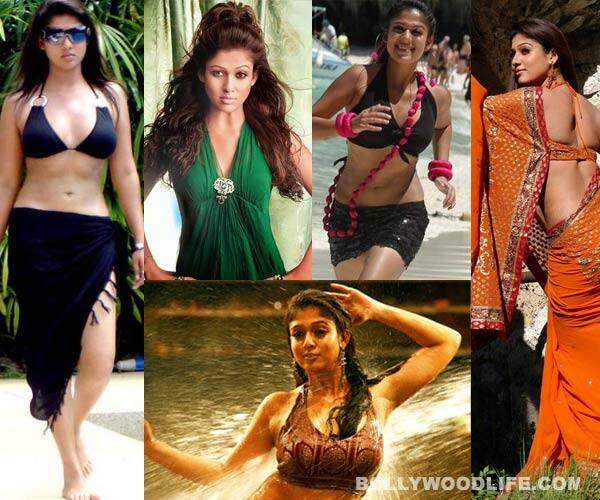 skip advertisement
The Boss Engira Bhaskaran actor is quite a boss when it comes to her fashion sense. Let's take a look at some of her hottest pics
Nayantara is one of the hottest Southern beauties that we know. Though it was Shriya Saran who won the poll conducted by us recently, we must say that Nayan is no lesser that Shriya when it comes to her sex appeal… err mass appeal.
Nayantara has flaunted her curves in sarees, dresses and even bikinis on the big screen. And she carries off each outfit with great ease. Nayan isn't one of those skinny actors but she's quite comfortable in her own skin. We have seen Nayantara in sarees on numerous occasions and she's one of the babes who can look sexy even in a saree. What more! She's made some quite stylish appearances in sarees at events… For one of her films, Nayantara had sported a bikini. And boy, looked so drool-worthy that we were left gaping at her. The Anaamika actor has attended events in some pretty anarkalis. She looked stunning each time, we must say.
Well, be it gowns or short dresses, lehengas or anarkalis, sarees or bikinis, Nayantara looks drop-dead gorgeous each time. She looks jaw-droppingly sexy which is why, we'd rather stop singing praises now, so that you can go ahead and feast your eyes… Take a look at Nayantara's hot photos and tell us if you find them hot or not.