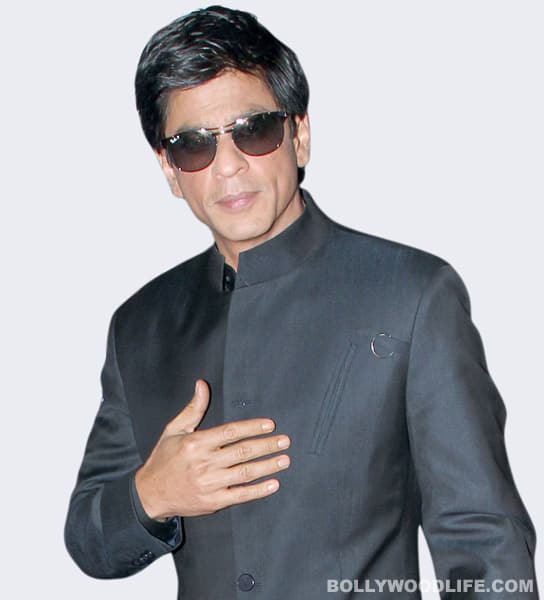 The buzz is that KJo has bought the rights for the remake and SRK will play the lead role
What's it with Shahrukh Khan and Malayalam films? First, he remade Katha Parayumbol as Billu. Now, if reports are to be believed, Shahrukh Khan is eyeing this year's National Film Award winner Adaminte Makan Abu. The buzz doing the rounds in the industry is that Karan Johar has bagged the rights to remake the film in Hindi and Shahrukh wants to do the lead role. The film revolves around a man who saves every paisa he earns so that he can go on a Haj pilgrimage. Incidentally, Salim Kumar had won the National Film Award for Best Actor for playing the same lead role in Adaminte Makan Abu.
Salim Ahmed, who directed Adaminte Makan Abu, will be directing the Hindi version too. But the film is yet to release commercially in theatres in Kerala.