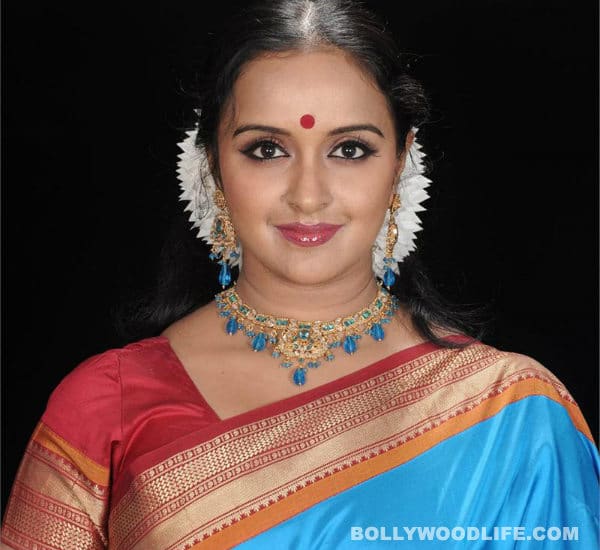 The South dancer and actor was arrested on Friday in Kottayam for links to a 'con-couple' who cheated people by offering them solar panels
Shalu Menon had evaded police ever since news of the scam first broke.
A Thrissur court on Thursday instructed police to register a case against Menon for her alleged involvement in cheating cases. After collecting large sums from investors in the name of a company called Team Solar, the couple – Saritha S  Nair and her live-in partner Biju Radhakrishnan – would fail to deliver the solar panels. The couple was arrested last month.
Menon had allegedly given Radhakrishnan her car to leave the state. She had also given him her mobile phone. Radhakrishnan was arrested from Coimbatore, and Menon's mobile phone was recovered from him.
Last month the actor claimed she had no role in the scam. However, a resident of Thiruvananthapuram registered a complaint against Menon, saying she had accompanied Radhakrishnan when he took Rs 20 lakh from the complainant. Images of Menon and Radhakrishnan attending a meeting of the solar panel company also appeared in the media. Reports claimed that Radhakrishnan gave money and expensive gifts to Menon.
Meanwhile, the Left opposition was up in arms against state Home Minister Thiruvanchoor Radhakrishnan, alleging that he was protecting the actor. The minister was seen attending the house-warming function of Menon. TV channels showed top political leaders at the function.
ALSO READ:
Anjali missing case: Cops seek more time to produce her before Court