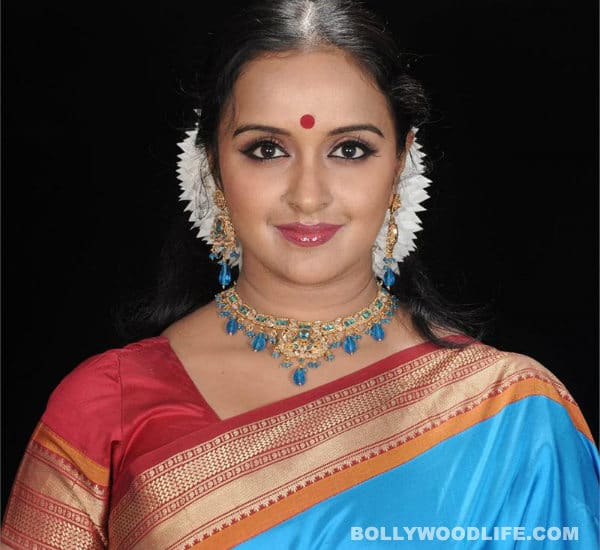 Menon's counsel argued that she was a victim of media trial
Dancer and actor Shalu Menon on Monday was refused bail by a Thiruvananthapuram court and sent to police custody till Wednesday evening in a cheating case. Her counsel argued that she was a victim of media trial.
She was arrested from her house near Kottayam Friday for her links to a con-couple who cheated people by offering them solar panels. She was sent to judicial custody Saturday, July 6.
After collecting large sums from investors in the name of a company called Team Solar, the couple – Saritha S Nair and her live-in partner Biju Radhakrishnan – would fail to deliver the solar panels. The couple was arrested last month.
Menon had allegedly given Radhakrishnan her car to leave the state. She had also given him her mobile phone. Radhakrishnan was arrested from Coimbatore, and Menon's mobile phone was recovered from him.
Last month the actor claimed she had no role in the scam. However, a resident of Thiruvananthapuram registered a complaint against Menon, saying she had accompanied Radhakrishnan when he took more than Rs 20 lakh from the complainant.
Police are expected to question Radhakrishnan and the actress together to ascertain if she siphoned off money. The con-couple allegedly defrauded people of Rs 5 crore.