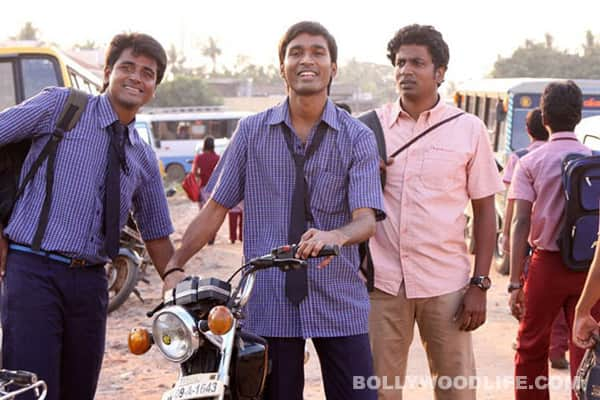 Dhanush's cult song is running into trouble, as a PIL was filed against it in the Kerala High Court
Why this kolaveri di with its catchy tune and witty lyrics became the national anthem when it went viral on YouTube. Though the entire nation is humming this foot tapping number and the youth aspire to become an overnight singing star like Dhanush, recent public interest litigation (PIL) filed against the song can play a spoilsport.A resident from Kerala, M Madaswamy filed the PIL claiming that the song is badly influencing young minds with its violent lyrics and exhibitionism. A series of five experiments were conducted to determine this. Researchers from the Iowa state University and the Texas Department of Human examined the after-effects of seven violent songs one of which is Kolaveri di from the film 3. Results showcased that violent songs lead to hostile interpretation and aggressive words.
The petitioner, who is a postal and holds the Guinness Record for the longest speech marathon lasting 30 hours and 6 minutes, claims that schools in Tamil Nadu and Kerala are apprehensive about children singing the song especially to tease girls.