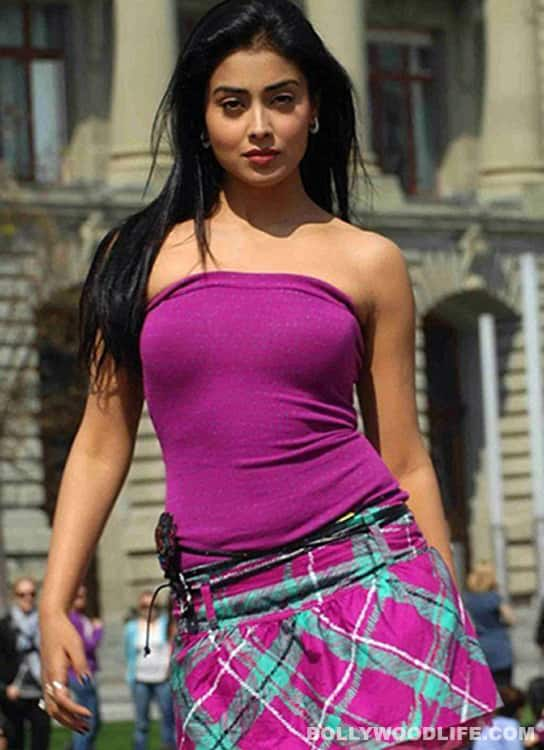 Southern babe Shriya Saran has filed a complaint with the South Indian Film Artistes Association that a producer had failed to pay her for her debut movie
Shriya files a complaint stating that the producer did not pay her the amount promised for the dubbed version of the Malayalam movie Pokkiri Raja which marked her debut in MollywoodIn her complaint, the actor stated that at the time of signing the film she had laid down the condition that she should be paid extra if the film were to be dubbed in any other South Indian language. "I came to know that the film is being dubbed in Tamil, but I was not paid," she said.
Reacting to this, Malaysia Pandian, who has acquired the dubbing rights of Pokkiri Raja, said, "I did not have any such agreement with Shriya. Only the original producer has to pay, if at all, to the actor. I can't allow any attempts to stop the release of Raja Pokkiri Raja." While it is said that Shriya is trying to hold back the film's release through the Artistes Association, Malaysia Pandian has shot off a notice to the actor to face legal action if she resorts to any such move. He has also written to the Film Chamber, explaining his stand.