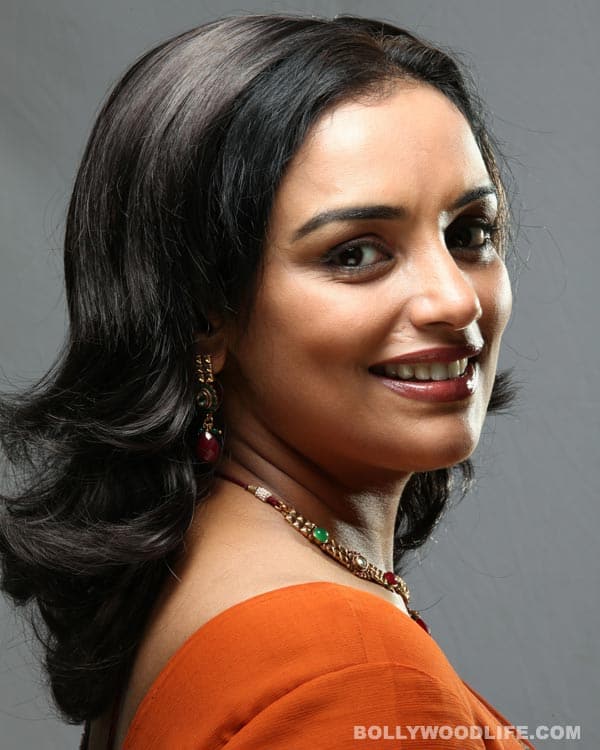 The Kerala actor turns 39 today
Shweta Menon was born on April 23, 1974. She has spent over two decades in cinema, quite an achievement in the fickle world of films. It has been a varied career, with Shweta, who began as a model and beauty pageant winner, first dabbling in glamorous roles, before finding her niche in serious cinema.
Shweta made her debut in the Malayalam film Anaswaram, before heading for Bollywood where she did films such as Ishq and Shikari. Right up to 2005 her focus was on Bollywood with glam roles in films like Market and Bad Friend. In 2006, she returned to Malayalam cinema and signed films like Keerthi Chakra and Paradesi, which established her as a top class actor.
The 2009 film Paleri Manikyam: Oru Pathirakolapathakathinte Katha won her a clutch of best actor awards and she repeated the feat with Salt n Pepper in 2011. Of late, Shweta has been in the news for allowing the birth of her first baby to be filmed for her upcoming project with Blessy.
At present she's shooting for Kalimannu, Platform No 1 and Mirror, proving that marriage and motherhood doesn't have to stop a good actor.
Here's wishing this feisty artiste a very happy birthday!