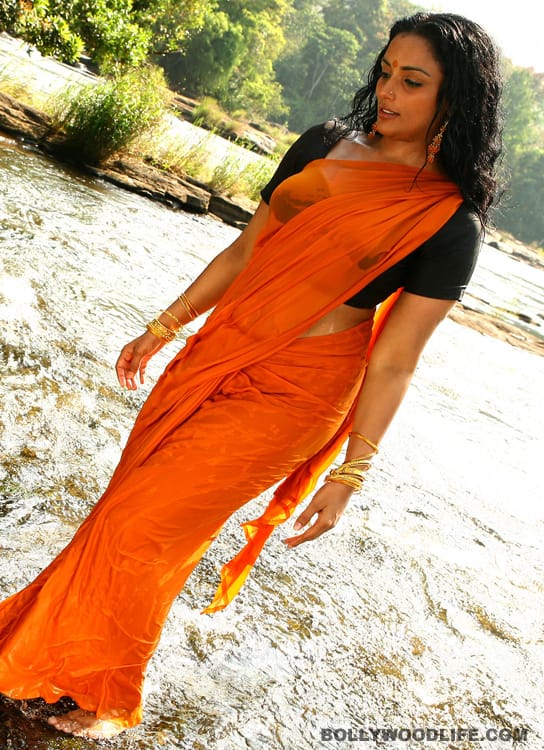 She will get married at her ancestral home on June 18
It's official. Shweta Menon is getting married. The sultry seductress of Malayalam cinema will tie the knot with Mumbai-based media personality Sreevalsan Menon on June 18. The wedding ceremony will take place at her ancestral home in Valanchery, Kerala and only close family will be invited. The two will host a wedding reception for friends and associates at a later date.
All those heartbroken guys out there, take heart. Shweta won't be giving up her acting career after the wedding. She confirmed that she will continue to work in films, but we wonder if she will continue to be as bold onscreen as she is now.
Meanwhile, Shweta's Rathinirvedam has been delayed by two weeks. It will now hit the theatres two days before the wedding – on June 16.