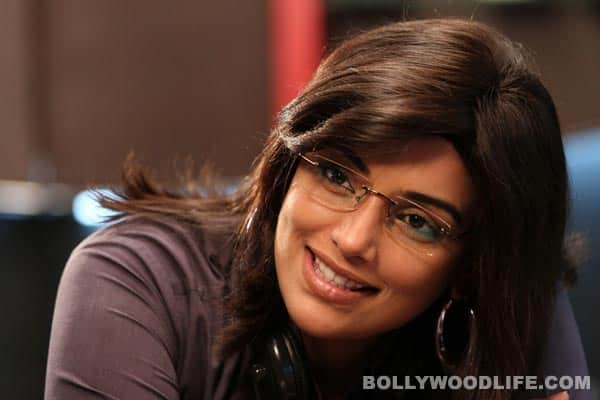 The southern babe recently turned mommy
Shweta Menon, who allowed the crew members of her upcoming Malayalam movie Kalimannu to shoot the delivery of her baby in a Mumbai hospital recently, says there was no commercial motive behind the decision."The story is about the difficulties a woman undergoes in the various phases of her life. Since childbirth is an important and inevitable part of a woman's life, I gave permission to record the process," she says.
Shweta, who's acted in Tamil films including Nan Avan Illai 2, says that director Blessy shot in the labour ward using three cameras. "My husband Srivalsan was with me throughout the process, His presence gave me a lot of energy. I would like to say that the pain a woman undergoes at delivery time is the hardest she faces in life," she adds.