Simbu: My mother is on a bride hunt for me
India Syndicate
Last Updated: 7.12 PM IST 07.13.2012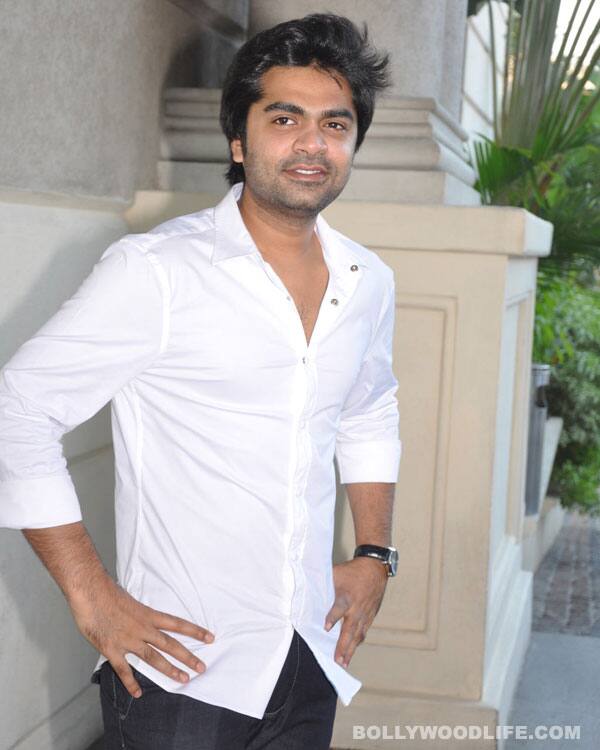 Sign up for the BL newsletter!
Simbu clarifies rumours about his marriage plans and Jyotika's come back in Manmadhan 2
There has been speculation in some sections of the media that STR aka Simbu is ready for marriage and will be tying the knot soon. The actor, known to fans as 'Young Super Star', has this to say: "My parents have been urging me to marry for quite some time now. Recently, I told my mother to select a girl for me. She is on a bride hunt now."
He adds that though he's not in a romantic relationship at present, he's a strong advocate of love marriages. "A boy and girl need to understand each other well before taking the big step," says STR.
On the professional front, Simbu is currently shooting for Vettai Mannan, Vaalu and Poda Podi. "I have plans to start a sequel for Manmadhan, which I will be doing very soon," he adds. But will the film star Manmadhan heroine Jyotika? The gal had quit acting after she wed Suriya a few years ago and she won't be making a come back in the sequel. Simbu says, "Jyothika will not be in the movie. I am working on other details." He adds, "I am aware that my responsibility has doubled since Manmadhan was a huge hit. Hence I am working on a tight script which will keep the audience glued to their seats."
First Published: 11.12 AM IST 07.14.2012