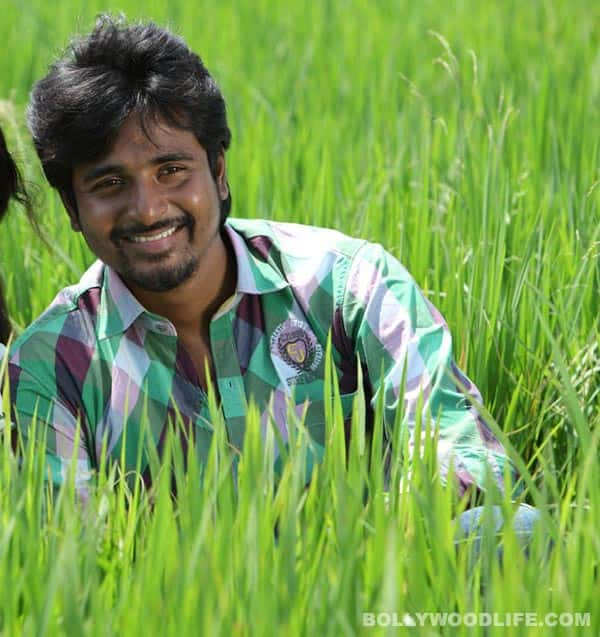 Tamil actor Shiva Karthikeyan was born on February 17, 1986
As recent entrant to Kollywood Siva Karthikeyan turns 27 he certainly has plenty to be joyful about. Last year was a good one, with Shiva Karthikeyan featuring in Dhanush's 3 and Marina and also starred as the hero of Manam Kothi Paravai, a lighthearted romance that was perfectly suited to the actor's personality.
Shiva Karthikeyan first made his mark on the small screen, winning in Kalakka Povadhu Yaaru, the Vijay TV stand-up comedy contest. Then, he was roped into the channel and became one of its most popular anchors, presenting reality shows and conducting celebrity interviews.
Later, Kollywood called and it's been good going for the actor. Right now he is awaiting the release of his Kedi Billa Killadi Ranga, and has also signed Edhirneechal, being produced by Dhanush. More work will surely come his way, given his popularity. Here's wishing Siva Karthikeyan a very happy birthday!