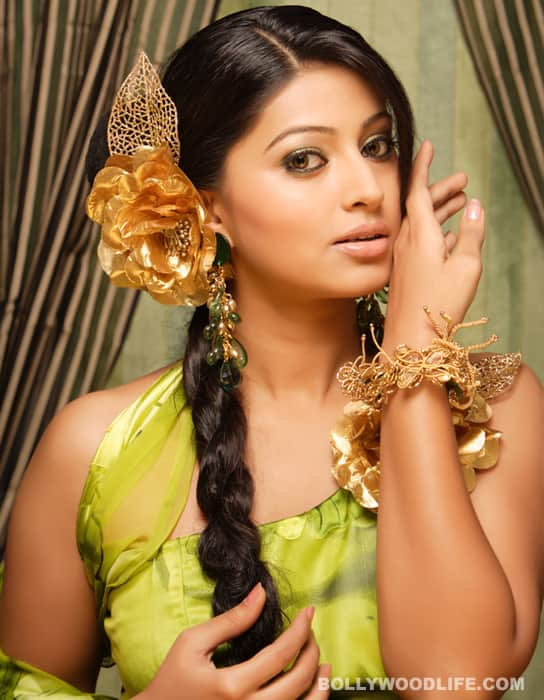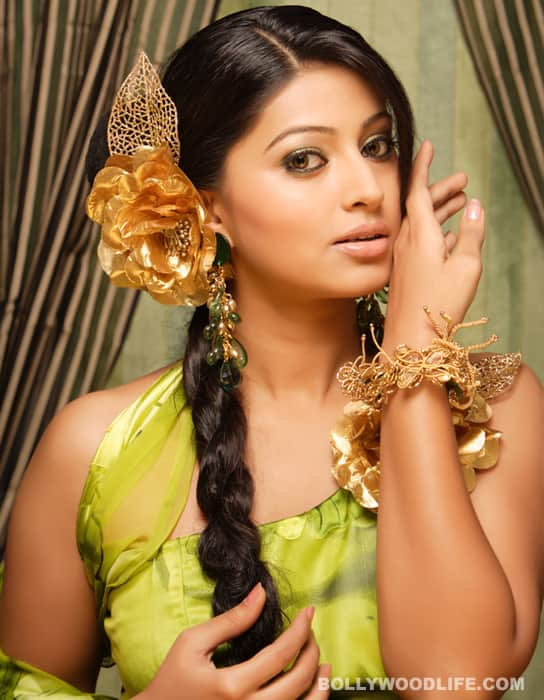 Those who've seen her look say she is red hot!
After being silent for almost two years following the release of Amravati (2009), Sneha is making a comeback of sorts in Tollywood, with Nagarjuna-starrer Rajanna. Sneha is playing a tribal woman in this movie.
Insiders report that Sneha looks red hot in her tribal get-up, "with only a saree draped around her". Some even compare her Rajanna look to Zeenat Aman's legendary avatar in Raj Kapoor's Satyam Shivam Sundaram. The film is set against the backdrop of the Telangana Razakar movement of 1947. Nagarjuna plays a liberation fighter. The film is being directed by Vijayendra Prasad. Nagarjuna is producing the movie under the banner of Annapurna Studios.