South cinema celebrates the spirit of Independence Day!
India Syndicate
Last Updated: 11.35 AM IST 08.15.2012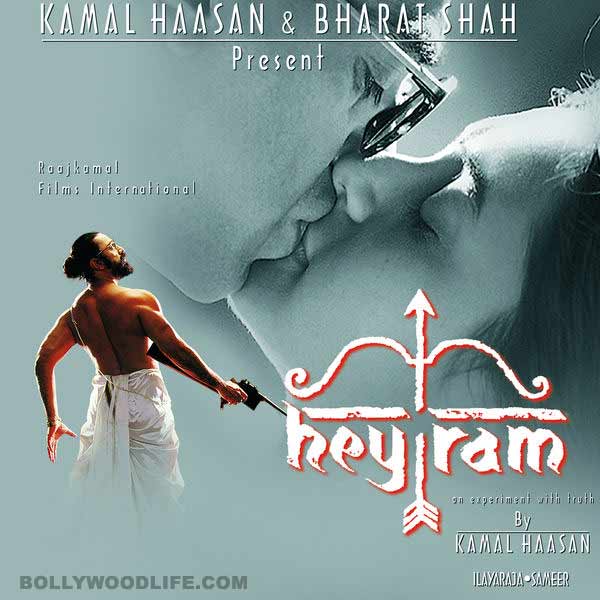 Sign up for the BL newsletter!
Patriotism, national fervour, Indian pride are all popular themes in South Indian cinema
Films centered around the freedom struggle, beginning from Veerapandia Kattabomman with the magnificent Sivaji Ganesan in the title role, to the latter day Madrasa Pattinam, starring Arya abound. This August 15, we bring you a list of films that are perfect for celebrating the spirit of Independence Day…
Veerapandiya Kattabomman
Veerapandiya Kattabomman was a brave chieftain in the village of Panchalankurichi near Tirunelveli, who refused to bow down to the demands of the British for agricultural tax on land. His battle cry against the British has been hailed as the inspiration behind the first battle of independence of 1857, which the British called the Sepoy Mutiny. Sivaji Ganesan is the fearless Veerapandiya Kattabomman, in the film directed by VR Bandhulu. Sivaji's dramatic lines uttered to the British agent are still remembered and frequently repeated. Padmini plays a major role, too.
First Published: 10.00 AM IST 08.15.2012