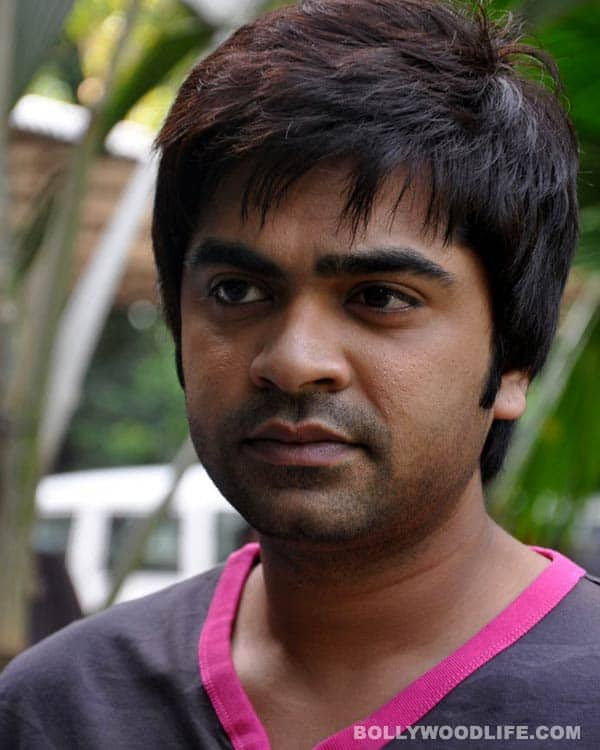 Simbu has offered his support to students who are protesting against the Sri Lankan government for its alleged atrocities on Tamils in the island
With students across Tamil Nadu staging hunger protests and agitations over the ongoing genocide in Sri Lanka, STR aka Simbu recently visited one such fast venue, where law students pressed for action against the Sri Lankan government.
"I went there to extend my support to them. I was moved to see my brothers and sisters starving for the cause of Lankan Tamils," said the actor.  Meanwhile, Simbu's father, T Rajendar, who too is a well-known actor and also runs a political outfit, recently staged a protest along with his supporters over the Lankan issue.