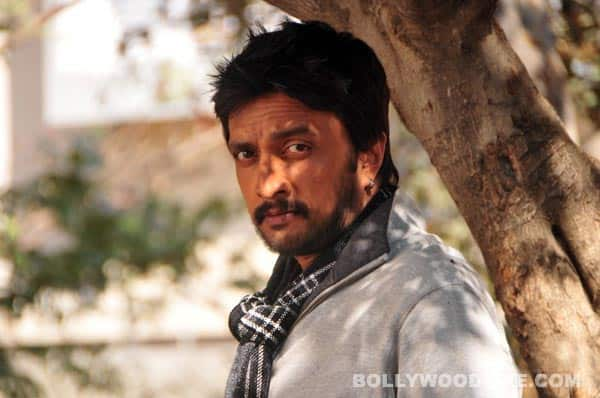 The star will take on the role that Salman Khan played in the Hindi version
Bigg Boss will have a Kannada version. A popular South star was approached to sit on the host's chair. He was even supposed to meet Salman Khan to learn the ropes of hosting. ETV Kannada will air the popular reality show and it will start somewhere in March. Well, these were news that we had given you earlier. So what's new this time around? Well, we have the actor who will don the hat of the quiz master, and it is none other than Sudeep.
No television, no music, no books, no phone – only cameras that will capture your actions 24/7 for 14 long weeks – with such a format, Sudeep will not only have to play the perfect host to the celebrity contestants, but don multiple hats as will – that of a good communicator, an unbiased judge, a tough taskmaster amongst others.
But we guess a tip or two from Salman will help Sudeep a great deal to make a positive start. We wait and watch!