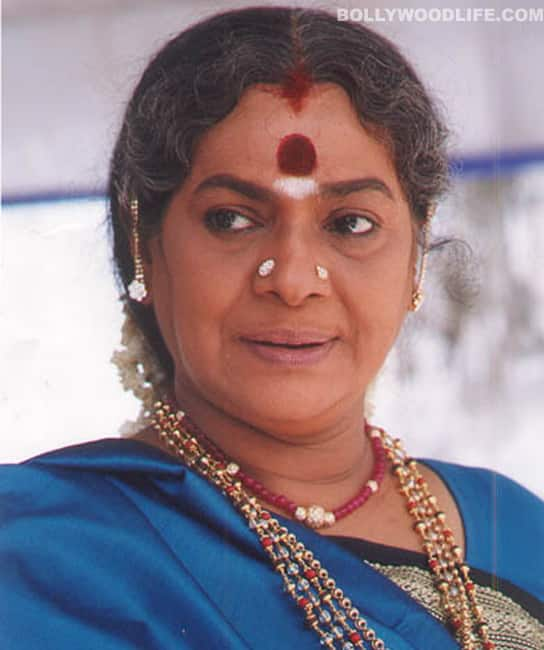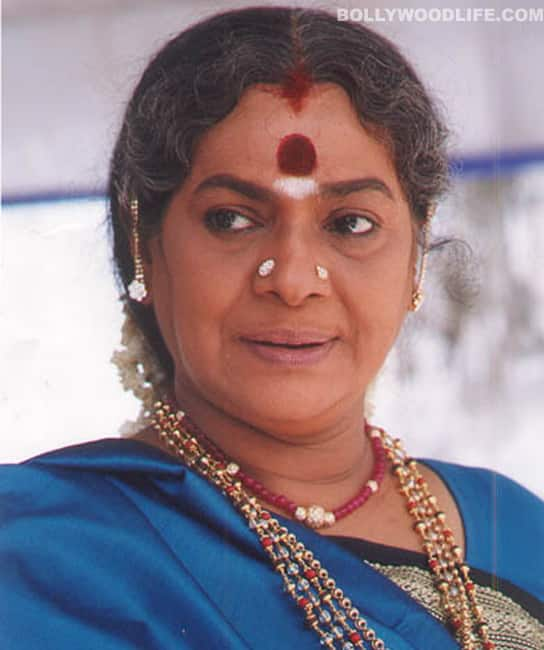 The National Award is just another one in a long list of honours for the Padma Shri awardee
Sukumari, fondly called Sukumari Amma, has been a ubiquitous presence in south Indian cinema. Since her debut 50 years ago, she has acted in almost 2,000 movies. She has been conferred with several awards, including the Padma Shri. And winning the Best Supporting Actress award for her performance in Namma Graamam at the the 58th National Film Awards is just another feather in an overflowing cap.
Sukumari has acted in movies of all four south Indian languages, and has won many state awards for her performances in films such as Koodevide, Kariyam Nissaram, Arappata Kettiya Gramathil and Thuraimugam. The Tamil Nadu state government has honoured her with Kalai Mamani and Kalai Selvam awards as well.