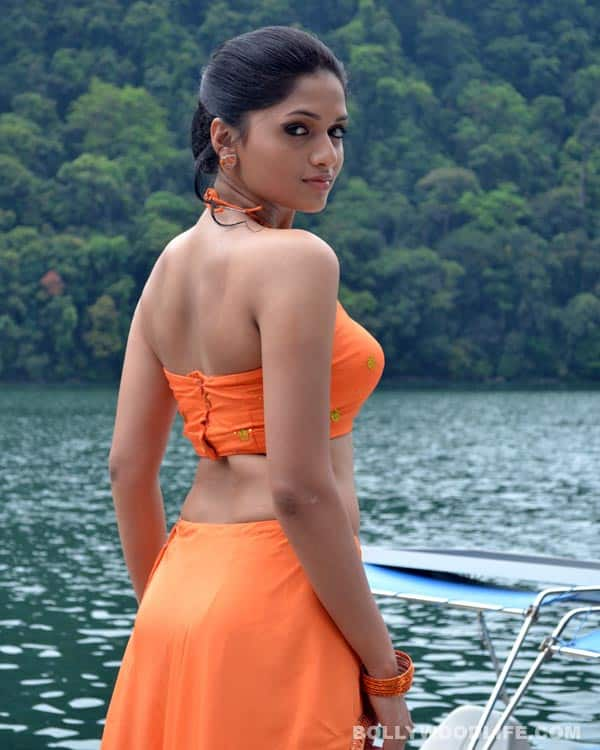 Sunaina has played the village belle and the conservative city girl all this while. Now, the actor is going all out to change her look in her next film
Tamil film actor Sunaina is going glam in her next flick titled Pandi Oliperukki Nilayam."I come from a theatre background. And I've always wanted to strike a balance between glamour and performance. So when I was offered this role, which gave me scope for both, I found no reason to refuse," she says. Directed by Rasu Madhuravan, the film features Sabarish, son of ace stunt master Vijayan, as the protagonist. It is set in a rural milieu and dwells on love and revenge.
Sunaina, who is popular for her roles in Vamsam and Kadhalil Vizhundhen, adds: "I have got a meaty role in Pandi Oliperukki Nilayam." She is currently acting with Vishal in Samar and with Vishnu in Neer Paravai.