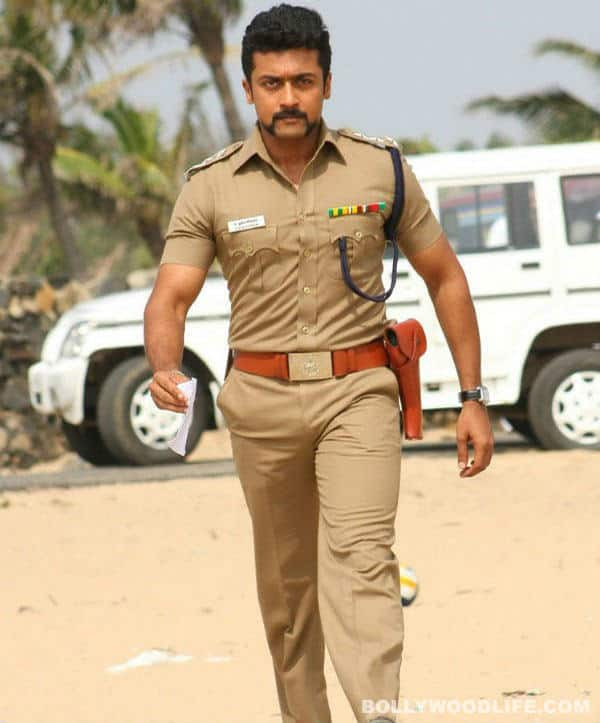 Director Hari has the South star fighting baddies from Hollywood in the sequel
After crossing swords with Vietnamese American actor Johnny Tri Nguyen in 7aum Arivu, Suriya is now set to fight it out with a Hollywood actor.Hari has confirmed that his Singam 2, which has Suriya in the lead, will feature an actor from Hollywood as the baddie. "Prakash Raj played the villain in Singam and we want a more powerful baddie for the sequel. So we are on the hunt for a suitable actor from Hollywood," Hari says.
After shooting some scenes in Chennai and Tuticorin, the cast and crew of the film are now moving to South Africa, where songs and fights will be shot. Hansika Motwani and Anushka Shetty play the leading ladies in Singam 2.