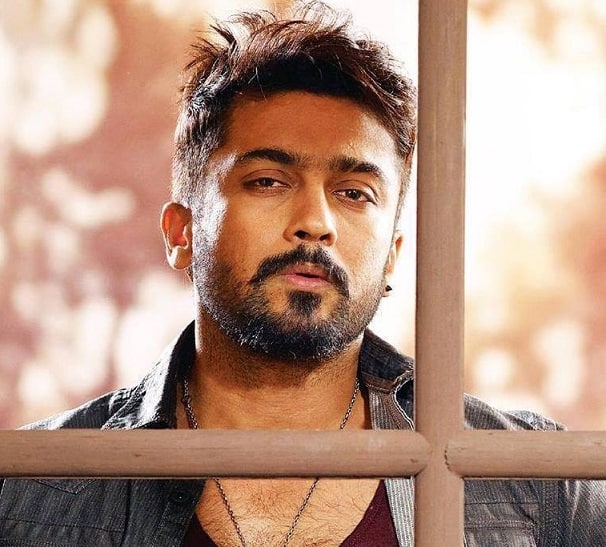 Just days before its release, the story of Anjaan has been revealed
Suriya-Samantha starrer Anjaan has been creating tremendous buzz in K-town with its slick teaser, hit music and stylish trailer. Couple of weeks back, the makers of Anjaan had faced a mild hiccup, on the otherwise smooth sailing of the film, when the footage of a couple of songs was leaked on the internet. This time around, the movie bosses are facing a bigger headache as the plot line of the Independence Day action entertainer has been leaked.
The inside buzz in Kollywood is that Singam actor Suriya is not playing a double role in the film. The trailer suggests that the Tamil star will be seen in two avatars – Raju Bhai, the gangster and Krishna, his handicapped brother. But rumour has it that both the characters are the same as it is Raju Bhai who disguises himself as Krishna. The story goes like Suriya aka Raju Bhai and Vidyut are best friends and partners in crime. Suriya and Vidyut Jammwal are attacked by their enemies and they assume they have killed both. While Vidyut loses his life, Suriya lives on to find out who the killers were, by disguising himself has a crutch wielding brother of Raju Bhai.
While the producers battle to deny the rumours on Anjaan's story, it will be intriguing to see if the speculation on film's plot is true. Are Raju Bhai and Krishna the same person? Wait for August 15 to know the truth!