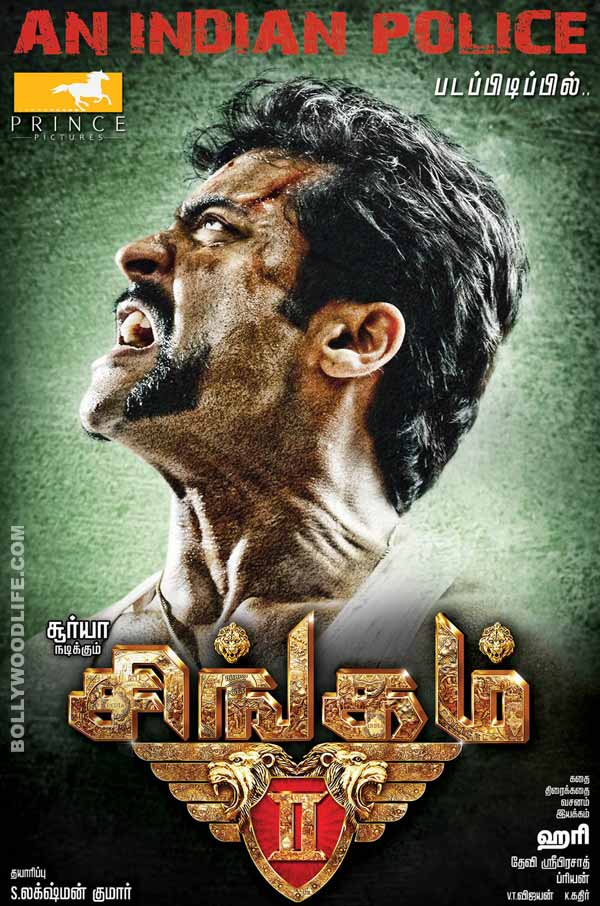 It seems films are becoming easy targets these days. Close on the heels of Kamal Haasan's Vishwaroopam facing hurdles, two more movies are in a similar situation
While Mani Ratnam's Kadal, starring Gautham Karthik and Thulasi Nair, which hit the screens Friday last, has earned the wrath of a Christian group, superstar Suriya's upcoming film Singam 2 now faces opposition from a Muslim association.
The Indian Christian Democratic Party has filed a complaint with Chennai city Police Commissioner S George, alleging that Kadal has objectionable scenes referring to Christians.
Meanwhile, a Muslim organisation has alleged that Muslims are being shown in a bad light in Singam 2, and urged the film's director Hari to remove those scenes.