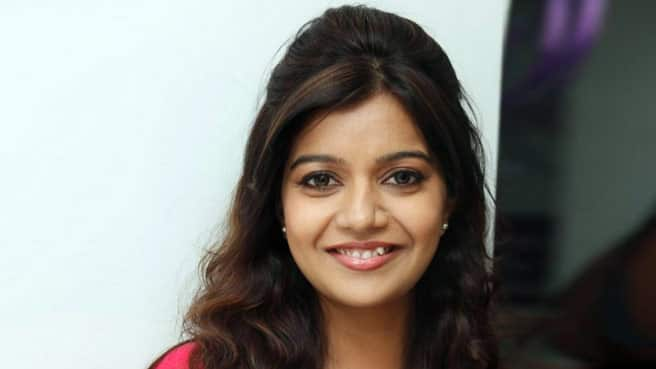 The Subramaniapuram diva rubbishes the wedding speculations and rues over her loss in dating scene as a result of these rumours
The news of actor Swathi Reddy set to marry a businessman has been making waves in the cine industry for past few days. These stories seem to have miffed the star as she came out with agitated clarifications, sounding sarcastic at times.
 "I just returned from a month-long vacation to the US and was still getting over jet lag when I first learnt about my wedding. I was like it's not the first time and chose to ignore it, but the clamor just got noisier. Moreover, I was sick of clarifying individually to my followers and friends and decided to clarify one last time.You know there is a severe crunch of stories in the industry and the kind of imaginary details that the rumours bandied would make for a great movie script"  quoted the pretty lass blasting the rumours to be baseless.
The actor was so bemused that she even volunteered to take a lie detector test.  "Where will I meet a businessman? Shooting in the Chennai heat itself is so physically exhausting that I have no energy left to socialise or party" rued the young starlet.
Swathi also turned philosophical stating that her parents should read the signs in these gossips and look for an eligible bachelor. "You know such gossip just ends up ruining my dating scene" added Swathi, who was clearly in playful mood.
In the past, we have seen how weddings can put an end to a female actor's career. With the marriage speculations refusing to die down, Swathi needs to be careful as ruining of her dating scene could be the least of her troubles.