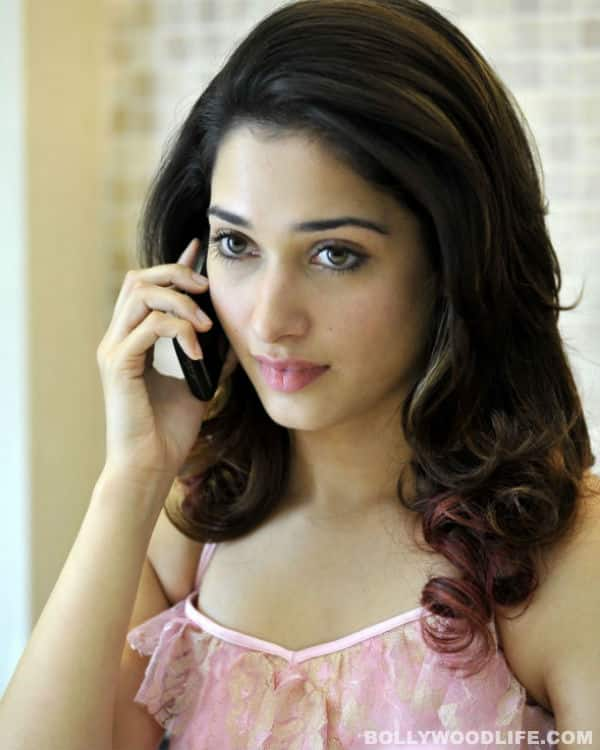 Southern babe Tamannaah has been signed to shoot for a commercial with a popular cricketer
What's more, apparently Tamannaah and Virat Kohli share a sizzling chemistry.We hear the ad for a popular mobile phone brand is currently being shot at a studio in Mumbai. Leading Tollywood director Trivikram Srinivas is making the commercial. Besides the TV commercial there will also be a print campaign and photo shoots featuring the two stars.
The gorgeous actor is making a foray in to Bollywood. Her much-awaited Bollywood film Himmatwala is expected to hit the screens soon. The Rebel actor is ridding high on the success of the film. Tamannaah is clearly playing the Bollywood field like a thorough professional. The Ayan actor is also busy filming for Cameraman Ganga tho Rambabu and Bhale Thammudu in Telugu.