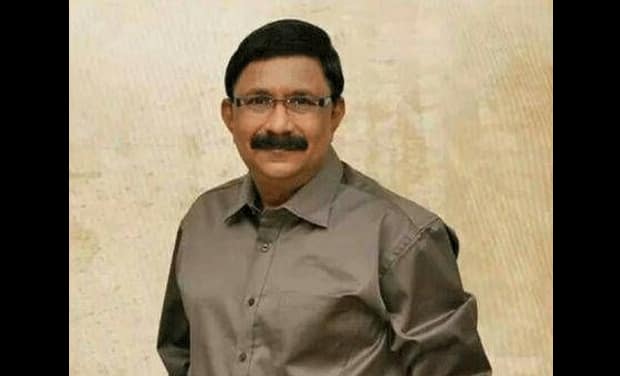 The 54 year old actor hanged himself at his apartment
Bala Murali Mohan, known  for doing advertisements and character roles in Tamil films, has committed suicide at his Kilpauk apartment, here in Chennai. The actor who was alone on Wednesday night had hanged himself from the roof. This shocker of a news has left Kollywood stunned.
The actor, who is a popular face in ads, has also done films like Boys. Bala Murali Mohan was living with his wife Seetha Rani, while their son Umashankar is living in US. On Wednesday night, when actor's wife got no response after repeatedly banging the door, she peeped through the window and was shocked to find Bala Murali hanging from the ceiling.
The police investigating the case  said that the actor did not leave an suicide note and his reason for committing suicide is still unclear.  A family member mentioned that Mohan had appeared depressed with limited offers in films or TV shows.  Did lack of work provoked the actor to take such drastic measure?