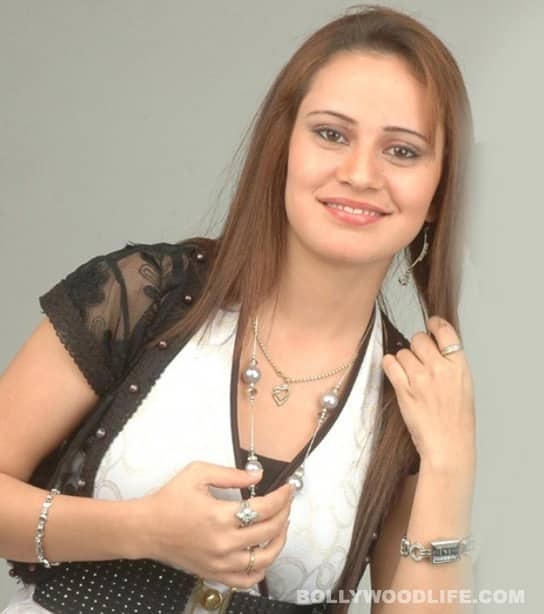 Upcoming model and Tamil actor Caroline Mariyath was taken into custody for alleged immoral trafficking
Caroline Mariyath, a struggling 22-year-old Tamil actor and model was going through a financial crisis after continuous delays in her film for three years. She was arrested on February 4 for alleged prostitution in a sting operation conducted by the police. Her stepbrother who assisted her in the sex racket was also booked for the crime. Caroline was taken into custody from a star hotel in Maharashtra. An officer from the Social Security Cell of the Crime Branch posed as a potential customer to catch the actor red-handed. Apparently she is a popular name for sex trading in Chennai and Bengaluru. The police claim that she charged about Rs 3 lakh per hour from her customers.
According to the reports her stepfather Ranjeeth Mariyath Asan and brother M Rajkumar acted as flesh peddlers and were the ones to force her into this line due to financial crisis. Caroline has done about three films including Rain and Wadachalam which still haven't hit the theatres. She has often modelled for jewellery and textile products. While the actor and her brother are in custody, Caroline's father is still evading arrest.