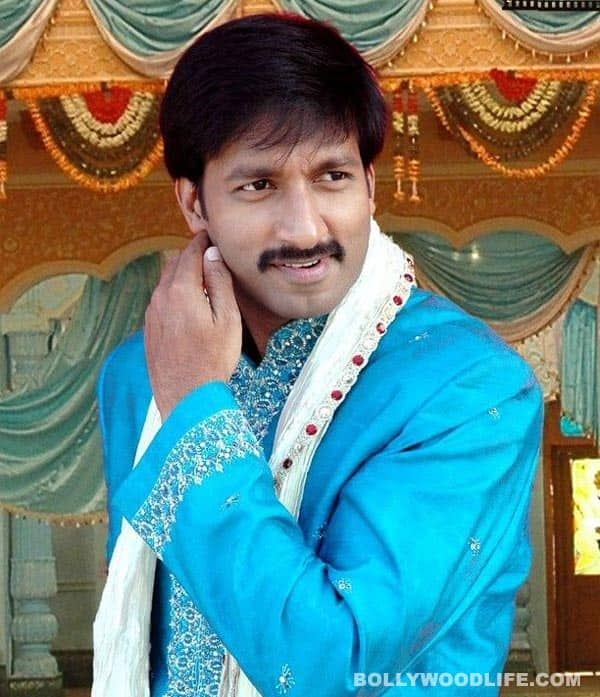 Tottempudi Gopichand will marry Reshma, niece of Meka Srikanth
Actor Tottempudi Gopichand will marry Reshma, niece of popular Telugu actor Meka Srikanth in Hyderabad May 12.
"Wedding invitations have already been dispatched to everybody in the industry. It will be a star-studded wedding ceremony which will take place at N-Convention Centre. He (Gopichand) is expected to complete all pending work by month (April) end," said a family member of the actor.
In 2012, Gopichand was engaged to Haritha, but the wedding was called off at the last minute due to undisclosed reasons.
Known for playing negative roles in Telugu films such as Jayam, Nijam and Varsham early on his career, Gopichand found stardom as a hero in with the romantic-action movie Yagnam. He also went on to play lead roles in films such as Ranam, Andhrudu and Golimaar. Currently, he is busy wrapping up upcoming Telugu action-drama Saahasam.