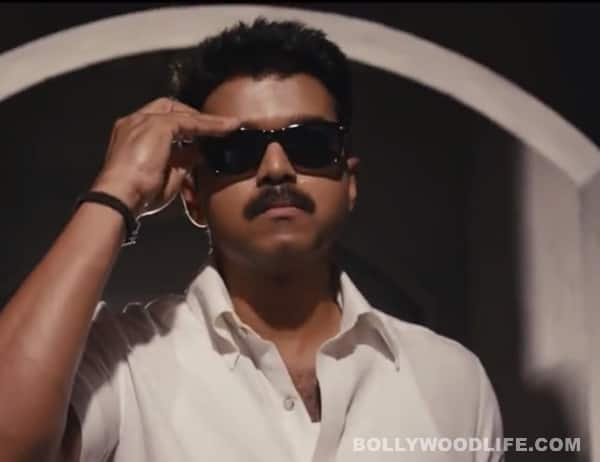 Vijay fans disappointed as cinema halls refund the ticket amount following the cancellation of the film
Cinema halls in Tamil Nadu, which were set to witness a festival of sorts today, remain silent zones, as Vijay's much awaited Thalaivaa could not make it to theatres. Remember. theatres that were scheduled to screen the film received bomb threats? Also, a case was filed against the movie in the Madras High Court.
Since the police was not ready to take any chance, Vijay, along with director of the film Vijay and producer Chandraprakash Jain, went to Kodanadu in Nilgiris district, where Chief Minister J Jayalalitha is staying for the past few weeks, to meet her and to seek her help. However, the trio could not meet the Chief Minister, since they went there without a prior appointment. As a result, they could meet only a Secretary of the Chief Minister to whom they presented a memorandum.
In Chennai, last-ditch efforts by Vijay's father and popular filmmaker SA Chandrasekaran and Vendhar Movies (who have acquired the release rights of Thalaivaa) to ensure the release of the film failed.Theatres which issued tickets in advance have started refunding the amount to the audience. Vijay fans, who were expecting the film's release, are a disappointed lot.