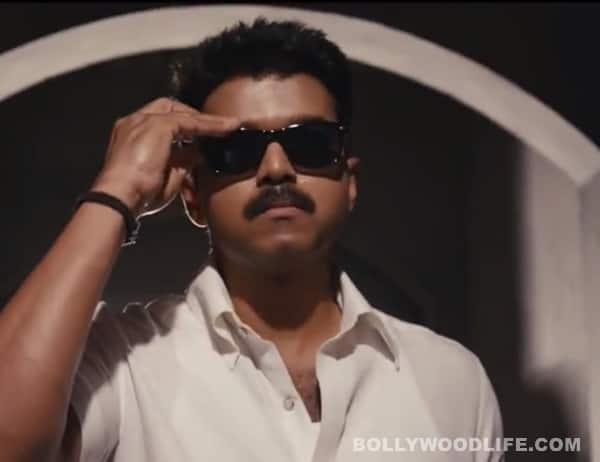 The disappointed Thalaivaa team's woes multiply, police deny permissions for fast!
Southern superstar Vijay's Tamil action-drama Thalaivaa team has reportedly been denied police permission to go on hunger strike today.The team was keen to go on hunger strike to urge immediate release of the film, which has been stalled in Tamil Nadu and Puducherry. "The police department has denied permission because usually permission is taken a week in advance for such activities. Since a top actor is involved in the proceedings, police felt that there might lot of security concerns," a source from the industry told IANS. Actor Vijay was expected to lead the fast along with director A.L. Vijay and producer Chandra Prakash Jain.
Two days before its scheduled release on 9th August, Thalaivaa was stalled from being released in Tamil Nadu and Puducherry after a political outfit issued threats to theatre owners. Following the delay in release, the film's producer sought the permission to meet Tamil Nadu Chief Minister J. Jayalalitha to press for the immediate release of the movie. Thalaivaa, reportedly made on a budget of over Rs.70 crore, has garnered good response since its release in other states and overseas. It is the story of a common man who is forced to take the law into his hands to protect a small section of Tamilians living in Mumbai. According to those who have seen the film, there is nothing controversial in it. The film also features Amala Paul, Ragini Nandwani, Sathyaraj and Abhimanyu Singh in important roles.
After the fate that films like Thalaivaa and Vishwaroopam looks like down south filmmakers will think twice before venturing into political dramas. As films with such backdrop have fallen easy prey to those parties seeking political gains.