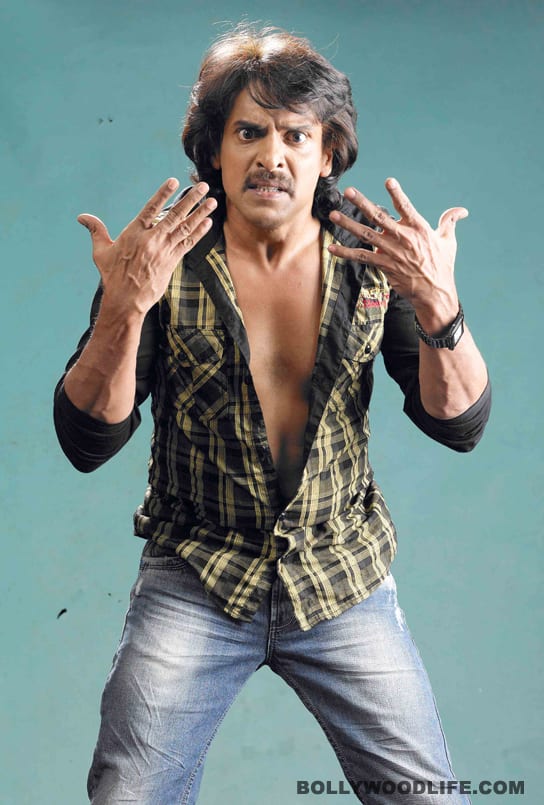 The actor recently spent more than a month learning the basics of the traditional dance form
When it comes to perfection Upendra tops the list. The director-turned-actor has recently learnt the basics of Bharatanatyam for his upcoming movie Godfather.
Godfather is the remake of Ajith's Tamil hit Varalaaru – The Godfather. Upendra will play three characters in the movie, one of which is that of a Bharatanatyam exponent. To do justice ot his character, Uppi recently spent almost 45 days learning the basics of Bharatanatyam from Shivashankar Guruji. Almost 80 percent of the film has been completed. Only those portions where Uppi dances the Bharatnatyam are left to be shot. A song featuring Uppi's dancing skills was recently canned, with a special Rs 35 lakh-set being erected for it. The song was one of those composed by AR Rahman for Godfather. In fact, this is the first time Rahman has composed songs for a Kannada film.