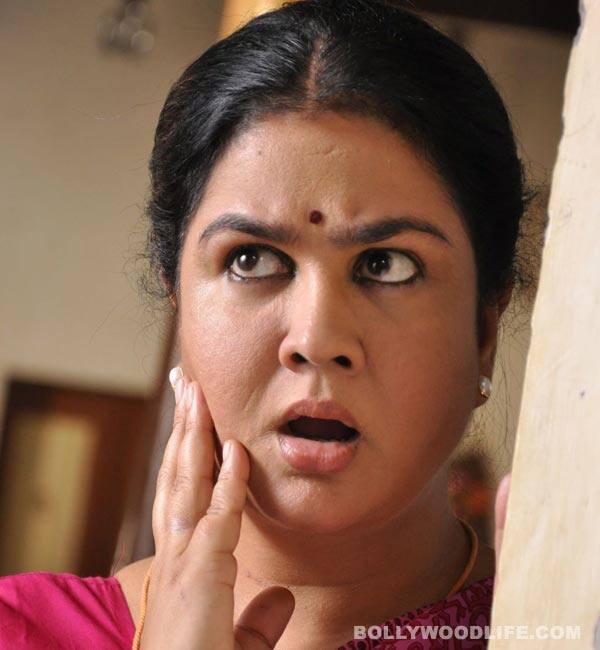 Urvashi, an actress who has built a reputation for herself in South Indian cinema, turns 46 today
South Indian actress Urvashi was born on January 25, 1967. She can look back at a rewarding career which began in the early '80s. Her first Tamil film Munthanai Mudhichu by Bhagyaraj served as the perfect launch pad and she was lauded for her acting skills. She made her debut in Malayalam around the same time, featuring in such films as Ethirppukal and Manasilloru Manimuthu.
The '90s saw Urvashi ranked among the topline of Southern actresses, and she also won the best actress award for Sukumaran Nair's award-winning film Kazhakam in 1995.
Urvashi also made her mark in Kannada cinema, paired with top heroes like Rajkumar, Vishnuvardhan and Ramesh Aravind. She's also done a handful of films in Telugu.
Though she's no longer the leading lady, Urvashi continues to bag supporting roles in Malayalam films and in Kollywood, where her talent for comedy has often been showcased. It's unfortunate that this funny actress has had a rough time in her personal life, going through a divorce and now caught in a much-publicised custody battle for her only daughter.
But life goes on, and Urvashi continues to keep herself busy with working in films and on the small screen as well. Here's wishing the feisty lady a very happy birthday!