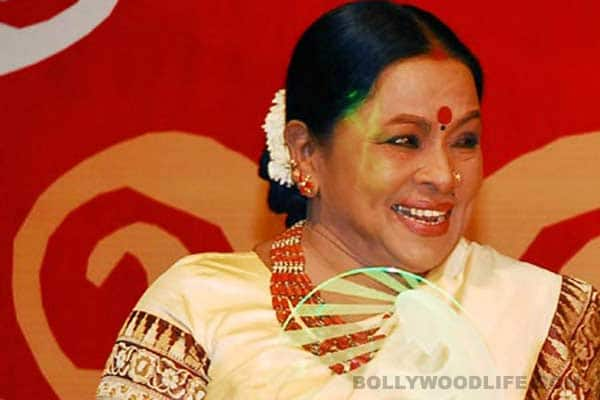 The 70-year-old star's health suffered a setback and she was rushed to a private hospital in Chennai
All of K-town is worried as news spread that veteran actor Manorama, popularly known as Aachi, has been hospitalised. The senior artiste had to be admitted to a private hospital in Chennai on Friday night, as her health suffered a setback.
When we checked with sources close to the family, they said the actor is now recuperating. "Doctors said she would be discharged after a few days of treatment," they said.
Manorama, a hugely popular comedienne, has acted in more than 400 films, 1,000 stage performances, and a few television series. She has the distinction of having acted with five chief ministers of South India.