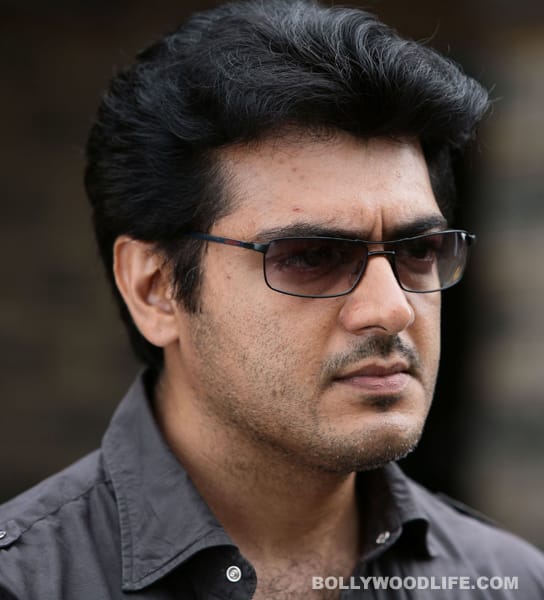 Rumours say yes, producer says no
The onscreen rivalry between Ilaya Thalapathy Vijay and Thala Ajith is second only to the legendary one between Rajinikanth and Kamal Haasan. Both have huge fan followings who would love to see their idols share screen space. So far, this has always seemed impossible, but that just might be about to change. If rumours are to be believed, Vijay will make a special appearance in Ajith's upcoming film Mankatha.
Bringing Vijay and Ajith in the same film will be a casting coup for the producer Dhayanidhi Alagiri and will ensure the film will break even financially (if not break records) even before it hits the theatres. But Dhayanidhi has dismissed all such rumours, and stated clearly that Vijay will not be doing the guest appearance. However, insiders and eager fans insist that the rumours are true and Dhayanidhi is denying them because he wants to keep Vijay's role a surprise. Well, the truth will come out when the film releases on June 22.