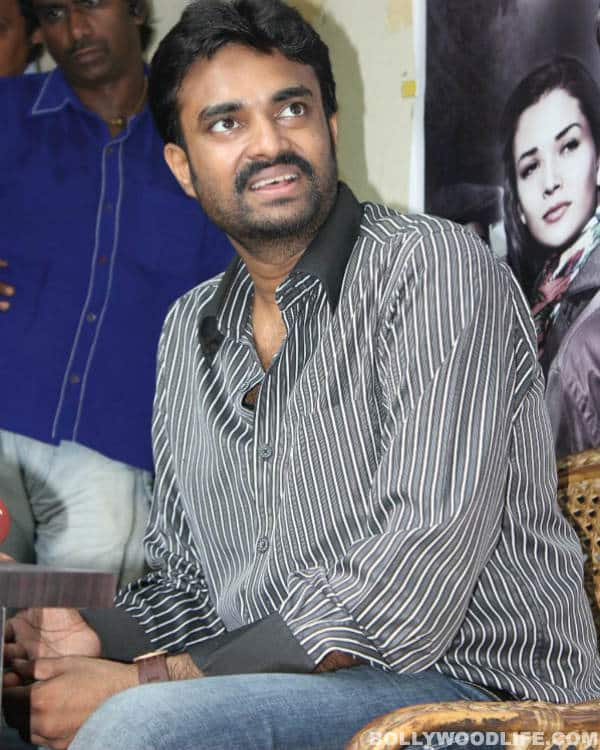 There were reports in sections of the media that director Vijay has agreed to produce a movie to be helmed by an assistant director Ponnusamy, as part of a 'settlement deal'
But the director has denied any such offer on his part.Remember Ponnusamy complained that he was the real owner of the story of Thaandavam, AL Vijay's latest release, and filed petitions with the Directors Association and in court.
It was said that Vijay, wanting an amicable settlement, had come forward to produce the maiden directorial venture of Ponnusamy. However, the Deiva Thirumagal and Kireedam director has now denied it. "The issue (related to Thaandavam) came to an end after the Court dismissed Ponnusamy's petitions. And I have not agreed to produce his film. Ponnusamy is talented and I am sure he will make his mark as a filmmaker," says Vijay.