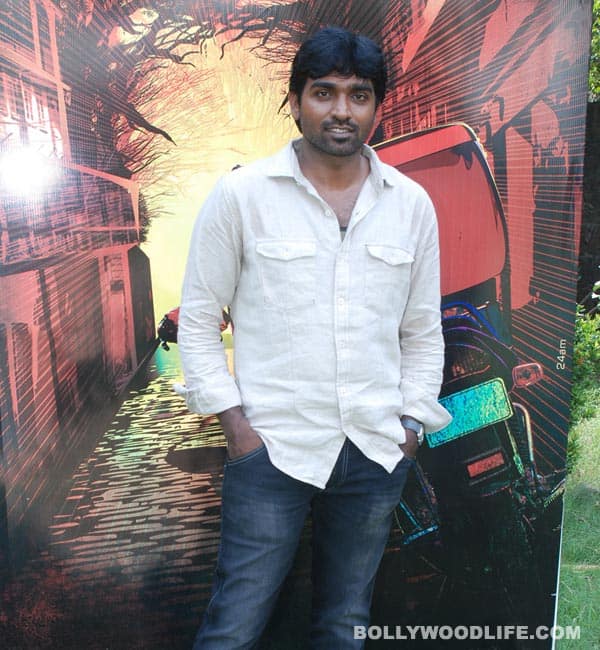 The actor, who made his mark with Pizza, will now go behind the cameras
Not long after he established himself as a successful actor, Vijay Sethupathi has become a producer. He will produce his forthcoming venture Sangudevan on first-copy basis.
"I never planned to enter production. As far as Sangudevan is concerned, I was only signed up to act as the protagonist by producer J Sathish Kumar," said Vijay Sethupathi.
Elaborating, he said, "Since the producer was busy with other commitments, he wanted me to produce the movie on his behalf. So I am doing it for him on first-copy basis."
Vijay Sethupathi says he now has plans to produce more movies in the future. "I want to give an opportunity to fresh talent," said the Naduvula Konjam Pakkathai Kaanom and Pizza hero, who is currently acting in a string of films.