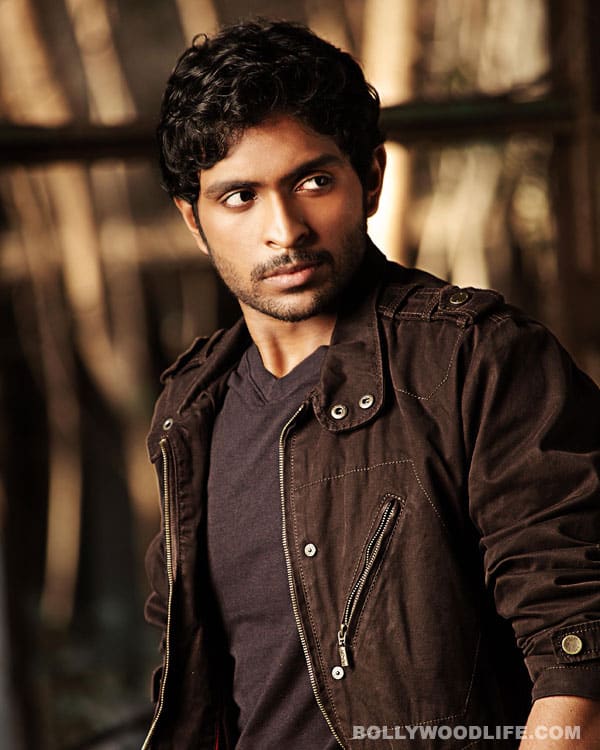 Looks like the remake of yesteryear's hit film Sattam Oru Iruttarai has run into trouble
Vikram Prabhu son of Prabhu Ganesan and grandson of legendary actor Sivaji Ganesan is upset with how things are turning out in his film, Sattam Oru Iruttarai remake. If sources are to be believed, shooting for the movie came to a halt after Vikram Prabhu, who is playing the lead role, walked out of the sets. According to reports, the movie is being ghost directed by S A Chandrashekar, who also directed the original movie. This did not go down too well with the young actor. Vikram apparently took off to complete his maiden project Kumki. "He is at present shooting for his other film, Kumki," sources add.
A source from the sets claims that Vikram Prabhu did not quit Sattam Oru Iruttarai. "It is true that he took a break from shooting for the film. But that was only to complete Kumki, following a request from director Prabhu Solomon." On the other hand, a little birdie from down south chirps that Vikram has postponed the shoot of Sattam Oru Iruttarai to September. The actor reportedly told Chandrashekar that either he postpones the shoot till September or finds a replacement.
Being directed by debutant Sneha, Sattam Oru Iruttarai also has Karthika, Reemma Sen and Piaa Bajpai in lead roles.