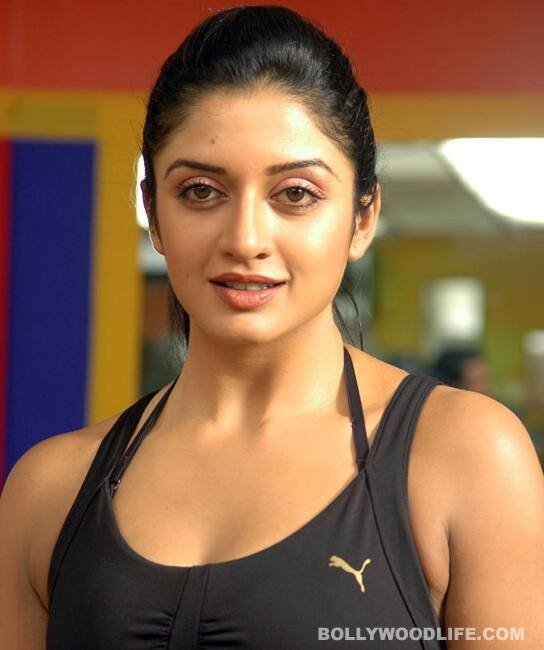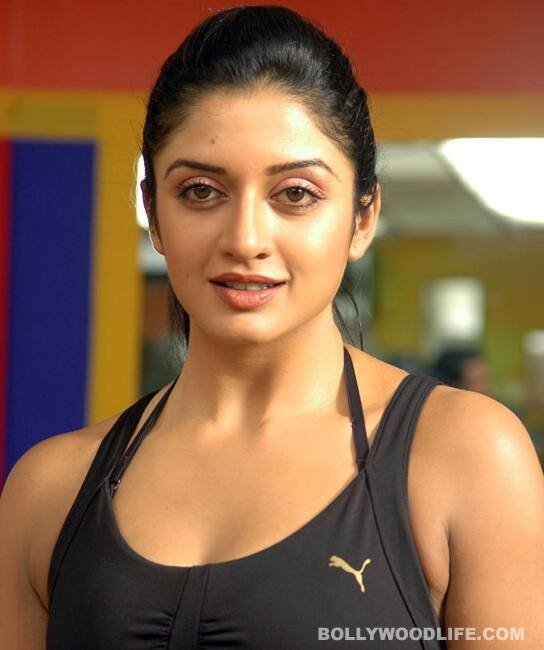 The official reason is non-availability of dates
It is well known that dashing gangster Billa desires junglee billis. But one lady who has refused to be a junglee billi is Vimala Raman. She has decided to opt out of the sequel Billa 2.
Vimala was supposed to play one of the leads opposite Thalai Ajith's next action adventure. But she walked out in the last minute. Officially, the reason for her exit has been non-availability of dates. Sources close to the heroine stand by the excuse.
However, Vimala has not been part of Kollywood for the past three years. Her last Tamil release was Raman Thediya Seethai in 2008. She has been extremely busy in Telugu and Malayalam. She is also a part of Sohan Roy's Hollywood project Dam 999, which is in the post-production stages. Now that the actress has opted out of Billa 2, her next project may be opposite Chiyaan Vikram. But this is yet to be confirmed.