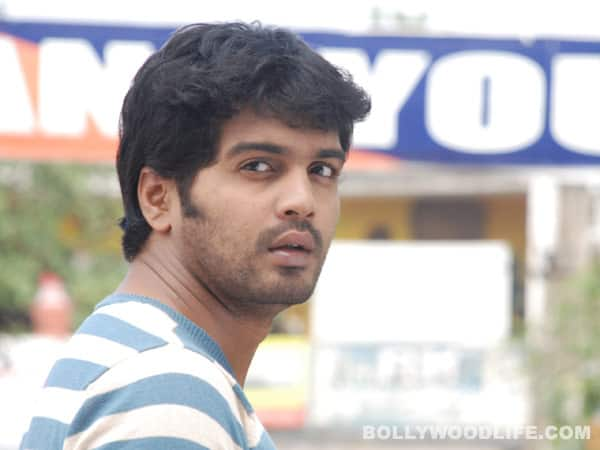 Vinay Rai has recovered fast from the hand injury he sustained when he slipped and fell from the terrace of his house. The actor is looking forward to return to his film sets soon
Vinay Rai of the Unnale Unnale and Jayamkondan fame is playing the lead role in a film titled Mirattal.  Directed by Madesh the film is the remake of the Telugu film Dhee. A former associate to Shankar, Madesh made his directorial debut with the Vijay starrer Madurey in 2004. "After Mirattal, I will play the protagonist in a film which will be directed by popular cinematographer Ramesh. I have also accepted a couple of comedy scripts. And I am keen to do more Tamil movies," said Vinay.
Besides Kollywood, the actor from Bengaluru is popular in Tollywood as well. "Language is not a barrier for me. I am ready to act in any language, provided I like the role," Vinay says.
Also Read:
'Oru Kal Oru Kannadi' lands in legal trouble
Producers fight over the release dates of Upendra's films