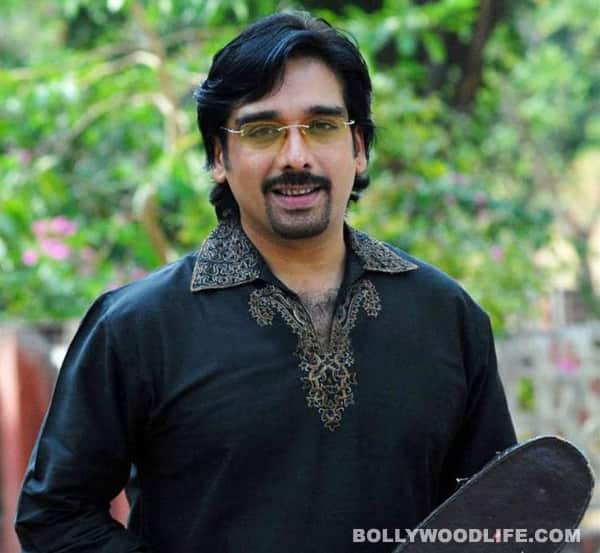 Mollywood star actor-dancer Vineeth was born on August 23, 1969
Southern actor Vineeth hasn't been seen in films for a while now, but his passion for dancing keeps him in creative mode. He continues to dance and participates in several festivals. The actor, who celebrates his 43rd birthday today, made his last film appearances two years ago in Neelamabari and Aptharakshaka, the Kannada remake of Chandramukhi, in which he displayed his Bharatanatyam prowess.
Vineeth made his debut in the mid-80s with Edanilagal and Nakhakshathangal. Besides Malayalam, he's also played the romantic hero in a string of Tamil films, including Kadhal Desam and Pudhiya Mugam. The low-profile actor has also been second hero in several flicks. But dancing has always been his first love.
Here's wishing Vineeth a very happy birthday.
 ALSO READ:
Ajith turns down payment for cameo in Sridevi's 'English Vinglish'