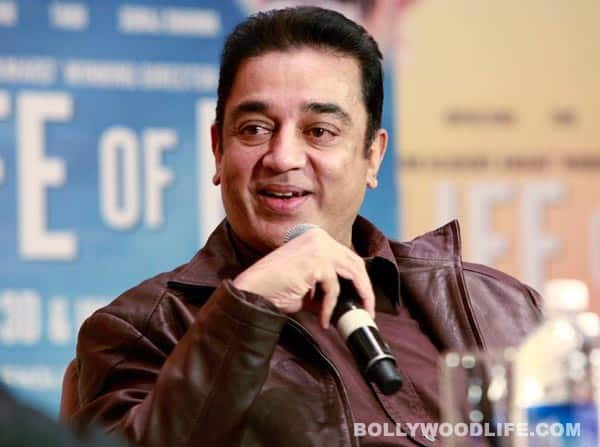 The veteran actor-director has finally set a date for his magnum opus on DTH
Kamal Haasan was initially set to release Vishwaroopam on January 10 from DTH and in theaters by Janaury 11.
But several protests and discussions later, the actor has announced that the film will be telecast on DTH on February 2, exactly a week after its theatrical release on January 25. However, the actor-director, who is also the producer of the movie, dropped those plans and later decided to release the movie in cinema halls on January 25 and remained tight-lipped about the DTH relay.
Now, he has decided on the DTH issue. As per the latest decision of Kamal, Vishwaroopam will be aired on DTH platform on February 2. New rates will be fixed as against the earlier fees of Rs 1000, it is learnt. After viewing the movie in theaters we doubt, the actor can charge Rs 1000 for DTH, but that's a decision that's still in discussion.
We just hope there are no more fluctuations on the release date, 'coz as fans we are seriously done waiting.