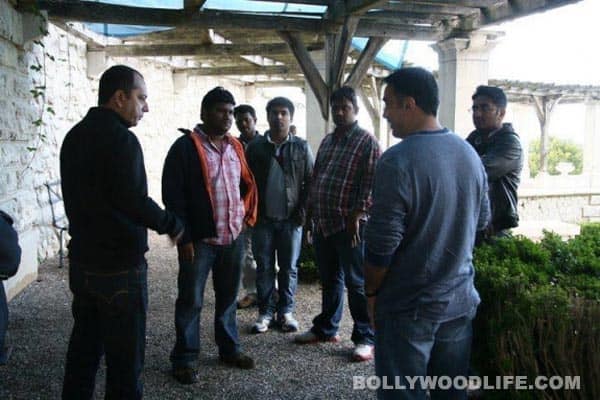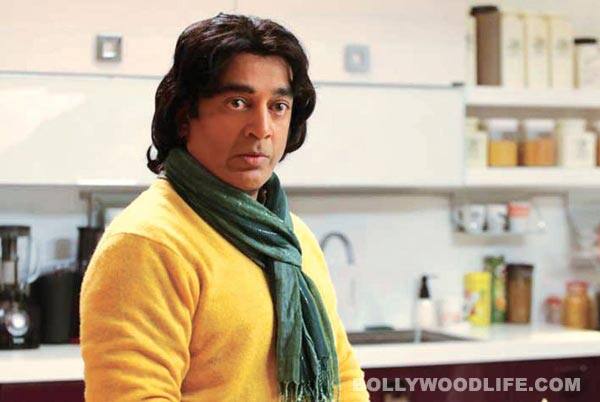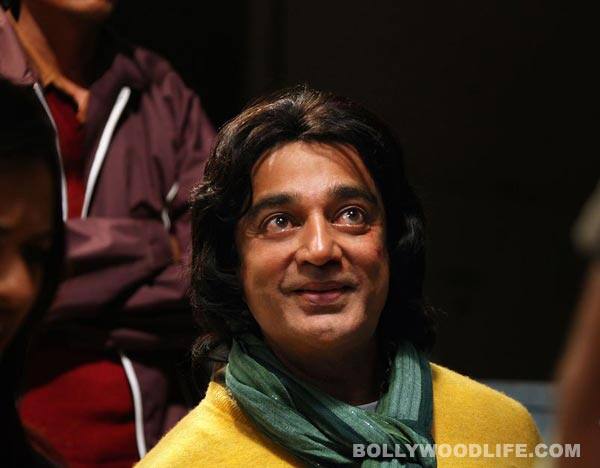 Kamal Haasan's magnum opus Vishwaroopam is finally completed. Check out the stills of the film
The story of Vishwaroopam revolves around a marriage of convenience. (Kamal Haasan) alias Wiz, a Kathak exponent and Nirupama (Pooja Kumar) get married. Each have an agenda and seem to have achieved their wishes in three years of matrimony. Nirupama gets her Phd and Wiz runs his dance class in New Jersey unhindered by each other. All is fine till Dr. Nirupama aspires for more and wants to opt out of the arranged marriage. She cannot cite any specific reason to leave Wiz as there is nothing much to complain about him. Every male according to Nirupama must have a flaw.
So she decides to find out something about him to feel better about her decision to part . She hires a detective to rake up something on him. Wires gets cross connected and all hell breaks loose. The film also stars Andrea Jeremiah, Rahul Bose, Jaideep Ahlawat, Samrat Chakrabarti, Zarina Wahab, Nassar and Atul Tiwari in pivotal roles. Shekhar Kapur will make a special appearance in the film.