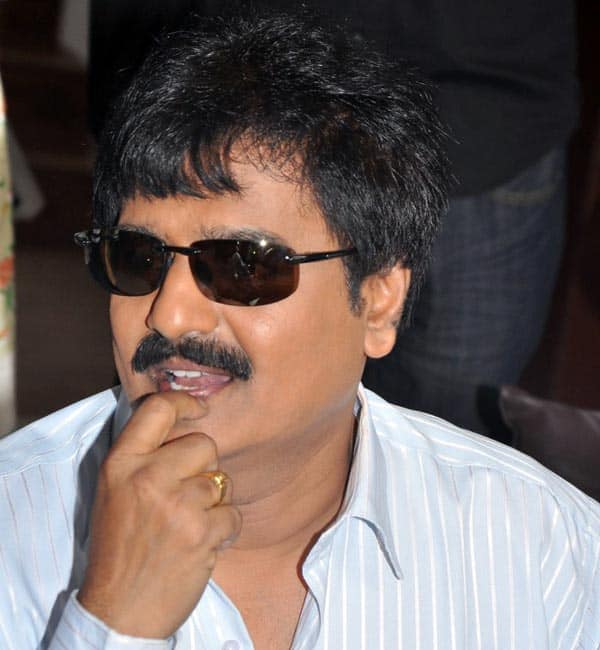 Popular for his comic roles, Vivekh will show his fans a different side in his upcoming Tamil film 
Naan Thaan Bala. The actor says he wants to experiment with his roles, but won't stop doing comedy
"All my life up to now, I've only taken up comedy roles. When this project came by, I was so touched by the story and the director's faith me, I instantly agreed to do it. This is a very serious film and I'm doing it because I want to experiment. I won't stop doing comic roles," Vivekh told a popular news agency.
"I wanted to see how audiences will accept me in a role. I'm simultaneously working on other films in which I'm playing a comedian as usual. I was challenged by this role that I eventually took it up to prove myself," he added.
Vivekh plays a temple priest in the film, which is directed by debutant R. Kannan. The film also features Swetha Rao.
As a comedian, Vivekh has starred in over 200 Tamil films. Some of his best films include Minnalea and Run.